Man kept stepdaughter as sex slave and fathered nine children after marrying her in a van
Henri Michele Piette arrested after his 33-year-old stepdaughter escaped.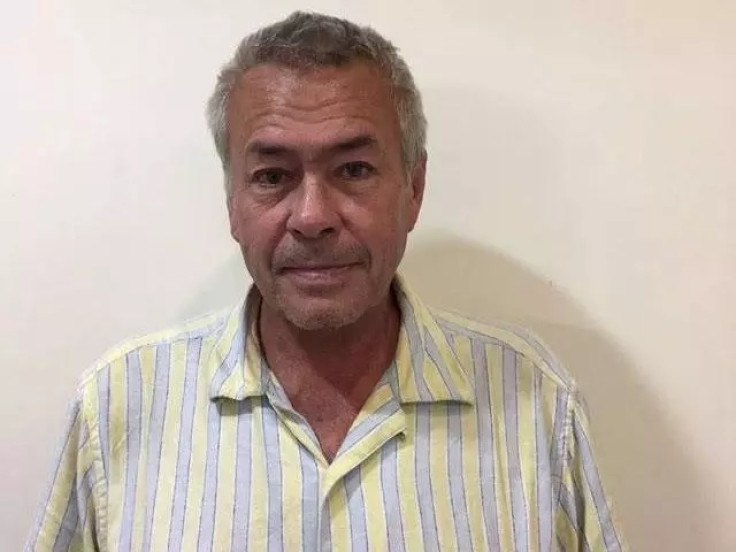 A man has been charged with kidnapping his stepdaughter and keeping her as his sex slave for almost 20 years.
Henri Michele Piette, 62, is accused of fathering nine children with Rosalynn McGinnis who he allegedly started raping, beating and torturing from the age of 11. Investigators say he married the girl in the back of a van in Oklahoma with his 15-year-old son officiating the ceremony.
According to court papers, Piette drove McGinnis and the children round the midwestern US before they wound up in Mexico. He evaded capture by changing his name multiple times. He says his children, who have also accused him of assault, are lying and that they are members of the Mexican mafia.
McGinnis, who has waived her right to anonymity, claims she was beaten with baseball bats, stabbed, and repeatedly raped after being kidnapped from her school by Piette in 1996.
Piette denies "99%" of the crimes levelled at him and insists he "made love" to his wife. "I never raped any children," Piette told US broadcaster KOKI-TV. "I made love to my wife. We were married."
Now back in the US, Piette faces charges ranging from lewd molestation, first-degree rape of a victim under the age of 14, and child abuse by injury, according to a grand jury indictment filed at an Oklahoma court.
McGinnis, now 33, says she managed to escape from Piette last year in Mexico, where they were living, and fled to the American Embassy, where she obtained passports for herself and her children to enter the US.
She said: "I knew that if I didn't get out of there, I'd either go insane or I would end up dying and leaving my kids with that man," she told People magazine. "I want the world to know. I want him to be stopped and I want justice to be served."