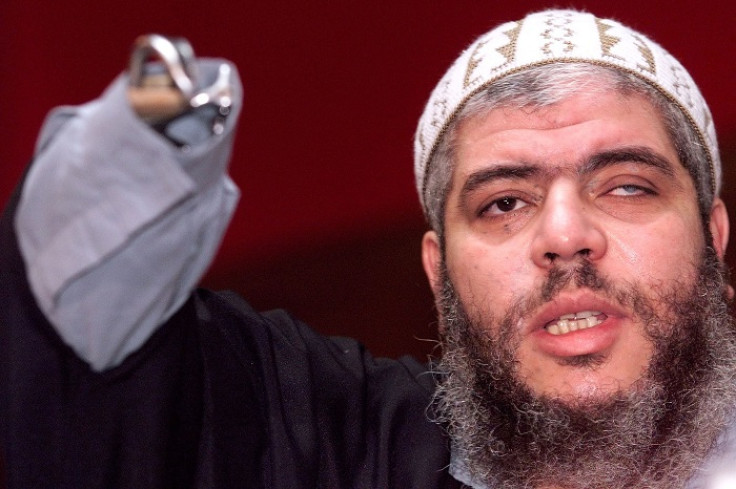 Abu Hamza, the hook-handed hate preacher, wants to return to British soil because conditions inside a US "supermax" prison are too "degrading".
The former Finsbury Park imam, who was deported to the US and convicted of 11 terrorism offences, has registered an appeal against his detention at the maximum security ADX Florence prison.
The Egyptian-born extremist, 59, claims his human rights are being breached by the "inhuman" routine of solitary confinement he is subjected to at the Colorado facility.
His 242-page appeal, seen by The Sunday Times, alleges he is "permitted to one hour per day of recreation time outside of his cell... [and] even during that one-hour recreation, however, [he] is still confined within a cell-sized cage" on his own.
The double amputee is also blind in one eye, a diabetic and suffers from a condition which causes him to sweat excessively, meaning that he needs two showers a day.
The appeal claims that when he was in British prison, he received health visits from doctors and nurses on a daily basis.
But now the appeal claims: "The stumps in both arms are subject to regular outbreaks of infection, which have been increasing in severity."
The document also claims he was was able to socialise with other convicts at HMP Belmarsh up until his deportation in 2012, and that he would like to return to a British jail "in a second" if given the opportunity.
His lawyers argue that his treatment in the US is a breach of Article 3 of the Human Rights Act, which prohibits torture, inhuman or degrading treatment.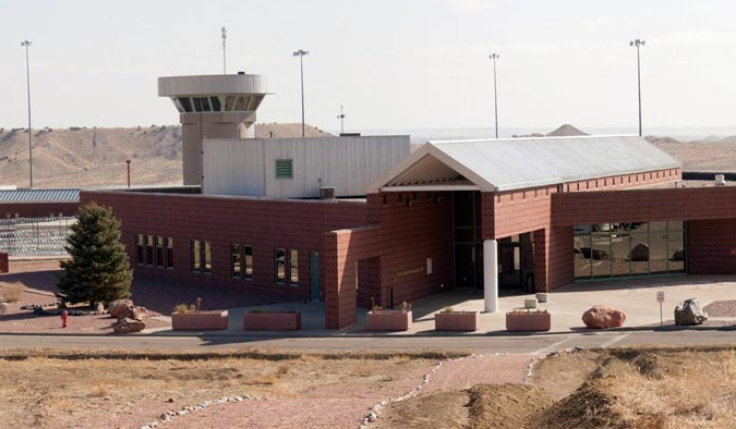 He is serving a life sentence in the US, with no chance of parole after being found guilty of 11 offences, including hostage taking and setting up a jihadi training camp.
The notorious ADX Florence is also home to some of America's most prolific criminals, including Ted Kaczynski, the Unabomber.
Michael Bachrach, one of Hamza's appeal lawyers, said: "We strongly believe that the conditions of his confinement violate the expectations of the European Convention on Human Rights and the promises that were made by the US government to the [British and European] courts as part of the extradition process."
"He would go back to Belmarsh in a second if he could."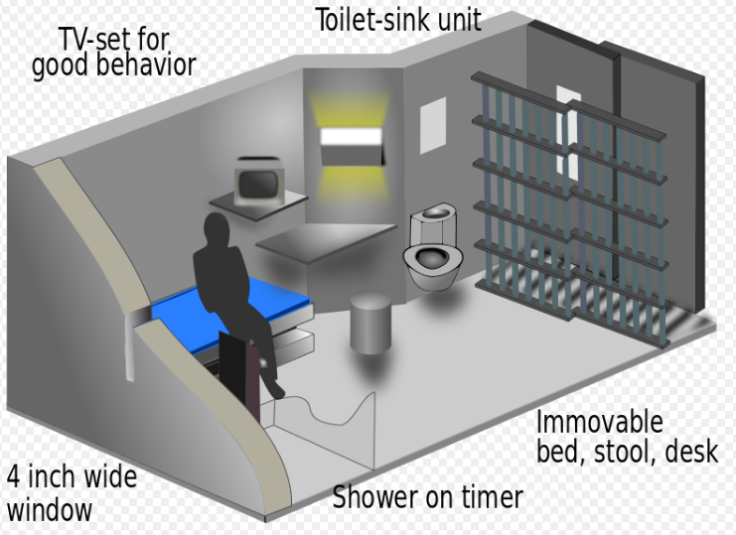 Meanwhile, Abu Hamza's son – a convicted armed robber – is now walking the streets of Britain after serving less than half of an 11-year sentence for armed robbery.
Twenty-six-year-old Imran Mostafa was part of a London gang that robbed a Norfolk jewellers with a sledgehammer and a gun in 2012, swiping £70,000 ($94,000) of goods from the provincial store.
A judge described the robbery as "terrifying" and said that staff, who continued to suffer trauma long after the incident, were "praying that they would not be shot".
Details of his release emerged earlier this month.