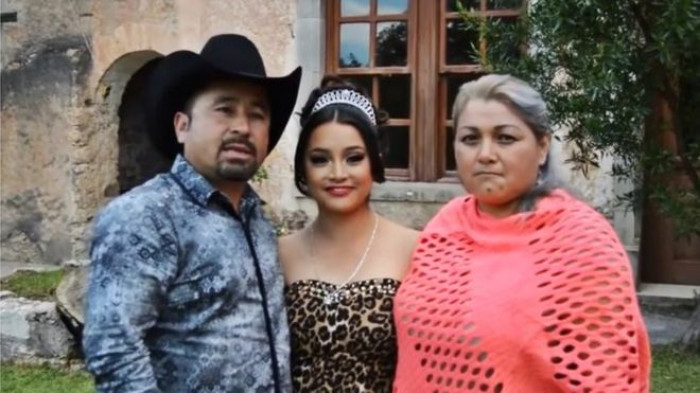 A man was killed at a birthday party in Mexico which was attended by thousands after her parents' invitation went viral on social media.
As part of the celebrations for 15-year-old Rubi Garcia's birthday in San Luis Potosi, there was a horse race called a "chiva". During the contest, Felix Pena, who thought all the horses had run past, walked out onto the racetrack.
But one horse was trailing and, as spectators yelled warnings and Pena turned round, the horse slammed into him at full speed.
In a tragic twist, it emerged that Pena owned the horse, Oso Dormido (Sleeping Bear). Another spectator suffered a broken leg.
One witness said: "He thought no one was coming and stepped out onto the course and the horse that was coming hit him full on," The Mirror reported.
Pena was taken away in a neck brace but died on the way to hospital. The 66-year-old had entered the horse in the hope of carrying off the 10,000 pesos (£390) prize. According to the BBC Pena earlier told local broadcaster Hora Zero: "I'm not doing it for the money, I'm doing it for the fame and the glory."
The incident was another twist in the party saga for the Garcia family, who found themselves at the centre of a media circus after Rubi's father Crescencio Ibarra mistakenly posted an invite on Facebook without making it private. Over one million people vowed to attend the event, on Boxing Day, and thousands eventually arrived from across Mexico and beyond.