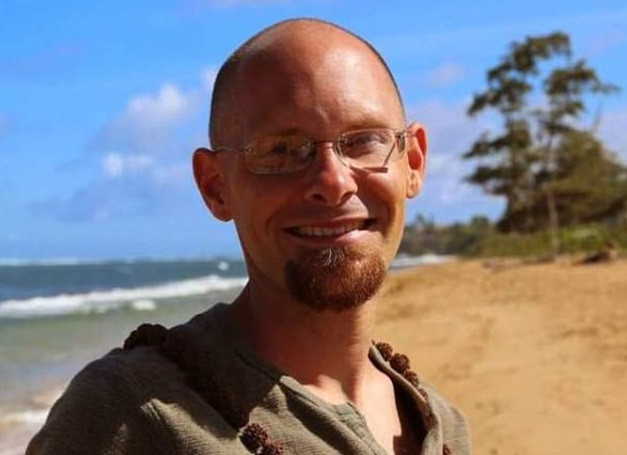 A 38-year-old man killed himself by jumping into the Kilauea volcano in Hawaii after leaving a suicide note in his backpack.
The man who was found dead in a crater on the volcano at the Hawaii Volcanoes National Park has been named locally as Leo Adonis, and was born Gregory Michael Ure.
Adonis' body was said to have been found about 250 feet below the Crater Rim Trail, which is often used by the public, on Sunday (9 July).
The suicide note was found in a backpack discovered at about 7pm on Saturday (8 July) by two hikers on the Crater Rim Trail who then told officials at the park.
Rangers had started looking for Adonis on the Saturday evening but postponed the search until the next day when Adonis' body was found.
It has been reported that Adonis lived in Petaluma in California but "really loved Hawaii" and had previously lived in Pahoa, according to the Hawaii Tribune Herald.
A spokesman for the national park, Jessica Ferracane, said it is believed the man died from the huge fall but an investigation is ongoing.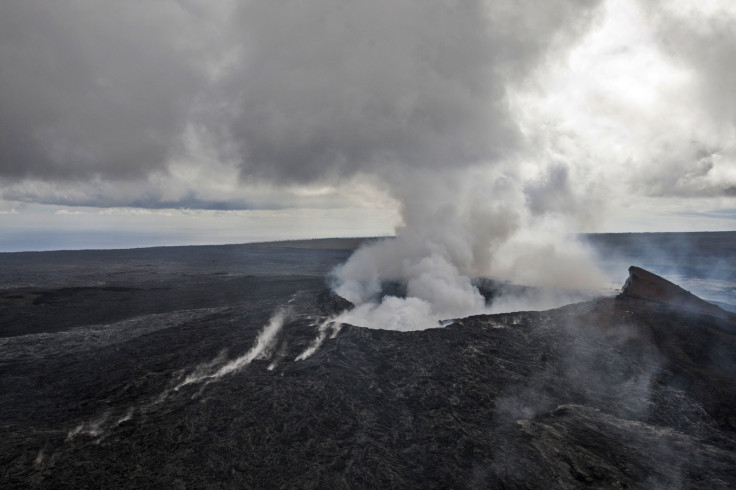 The man referring to himself as Adonis' uncle, Steve, wrote: "It is difficult for me to process the idea that he felt there was no other way to escape his mental anguish than to take his own life.
"I loved him dearly and will miss him terribly. He was a kind and gentle man who never raised a hand to anyone in anger. May god bless his eternal soul.
"All my love to you Leo, I hope you've found the peace you so painfully searched for."