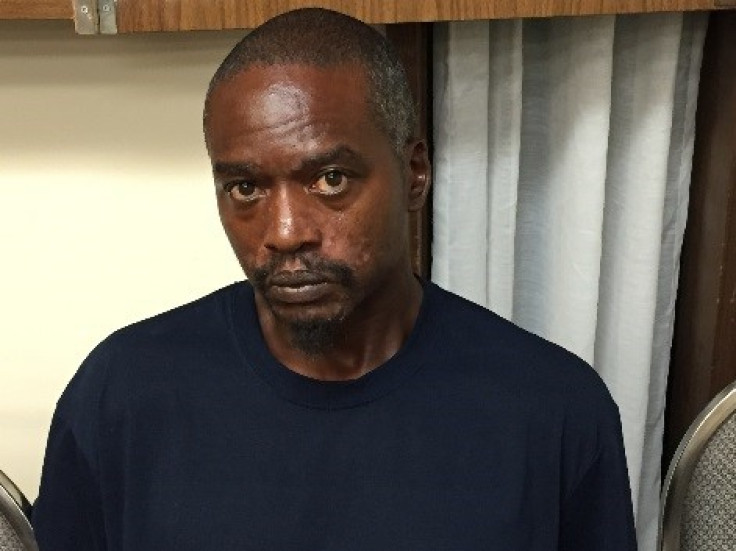 A 46-year-old man has been arrested and charged with the murder of the two Mississippi nuns, who were found dead at their homes earlier this week. The Mississippi Department of Public Safety said on Friday (26 August) that Rodney Earl Sanders of Kosciusko in Attala County, Mississippi was being held in an undisclosed detention centre awaiting a court appearance.
Police questioned Sanders on Friday evening, following which he was charged with two counts of capital murder, the Mississippi public safety department said in a statement, noting that their agents "were able to develop enough information [through an exhaustive interview] to charge Sanders".
"Sanders was developed as a person of interest early on in the investigation," Lt. Colonel Jimmy Jordan, director of the Mississippi Bureau of Investigation, said. He added: "With the cooperation of the Durant and Kosciusko Police Departments, Holmes County Sheriff's Department and the Attorney General Office this heinous crime has been resolved."
The nuns, identified as Sister Paula Merrill and Sister Margaret Held, are thought to have been stabbed to death based on preliminary investigation. Both the nuns, aged 68, were reportedly nurse practitioners, who worked at the Lexington Medical Clinic – about 10 miles from their rural homes in Durant. Their bodies were discovered on Thursday (25 August).
The Catholic Diocese of Jackson said a wake would be held on Sunday, 28 August, at St. Thomas Church in Lexington. A memorial Mass will be held on Monday, 29 August, at the Cathedral of Saint Peter the Apostle in Jackson, ABC News reported.
The diocesan chancellor, Mary Woodward, was quoted by the news group as saying that the memorial service would be "an opportunity for the diocesan community and friends to celebrate the lives of these two remarkable women."