A Frenchman has been charged with the murder of a British woman in Australia on Tuesday night (23 August). Mia Ayliffe-Chung, 21, was stabbed to death by 29-year-old Smail Ayad at a backpacker hostel in Queensland's Townsville. During the attack, he also critically injured a 30-year-old Briton, identified as Tom Jackson, and wounded another man and a dog.
Ayad was charged with one count of murder, two counts of attempted murder, one count of serious animal cruelty and 12 counts of serious assault. He will be produced before Townsville Magistrates Court on Friday, authorities said.
The Frenchman allegedly told hostel guests that he planned to marry Ayliffe-Chung days before the attack. He had been in Australia on a temporary visa since March.
Ayad is said to have yelled "Allahu Akbar", which means God is great in Arabic, while attacking Ayliffe-Chung; however, French nationals who witnessed the incident have told investigators that Ayad's words were incoherent. No connection has been found that links him to any extremist organisation.
Ayliffe-Chung from Derbyshire was on a working holiday visa in Australia. Remembering the 21-year-old, her mother said on Wednesday, "My beloved daughter Mia was an amazing young woman with an adventurous spirit. Not only was she kind and funny, she was clever, sassy, with a sense of fun.
"Mia was a rare person who saw beyond race, creed and belief. She would always treat others with dignity, respect and kindness."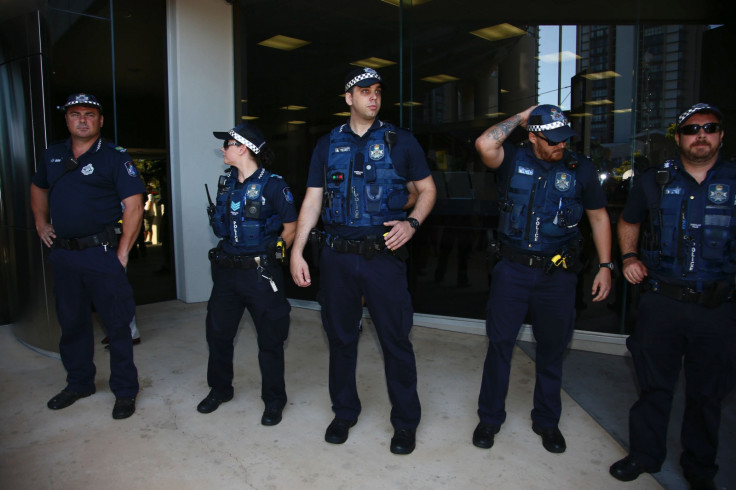 Her half-sister Nicola Chung said, she was "bubbly, carefree and had trained to be a nanny, because she loved children".
"She was just backpacking. She had been travelling for a year and had arrived in Australia," Nicola added.