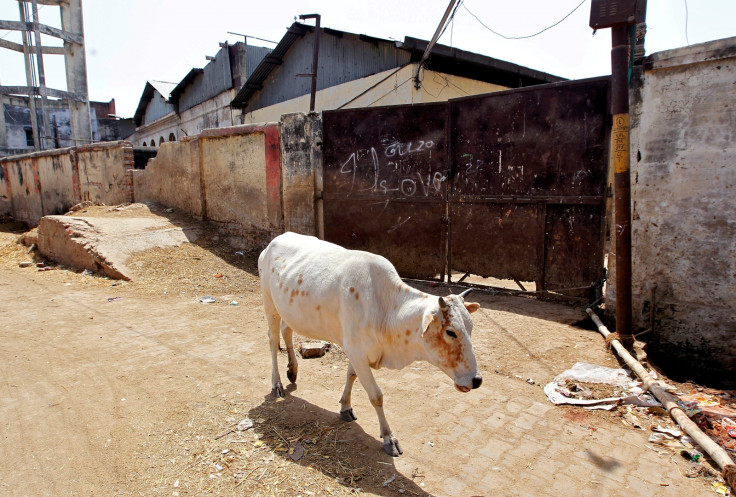 A village council in central India has ordered a man to marry off his five-year-old daughter as punishment for accidentally killing a calf.
The man was summoned before a council of elders in the state of Madhya Pradesh for committing the sin of killing the baby cow after throwing a stone at it – in an attempt to shoo it away from a field.
The calf later died after the stone its head, with the community now believing the village has been cursed and eligible youths in the village have being unable to find brides as a result of the man's actions.
Cows are considered a sacred animal in the Hindu religion.
As punishment, the family was ordered to go on a pilgrimage and organise a feast for the rest of the village. However, the council added the man must also marry off his daughter "as per local custom", the Indian Express reported.
Although the incident occurred in January, it has only just come to light as the girl's mother has asked local magistrates to stop the wedding.
Additional District Magistrate Niyaz Ahmed Khan told the Indian Express: "A team of officials visited the village yesterday. We have asked the [school] worker in the village to keep an eye on developments and report to us."