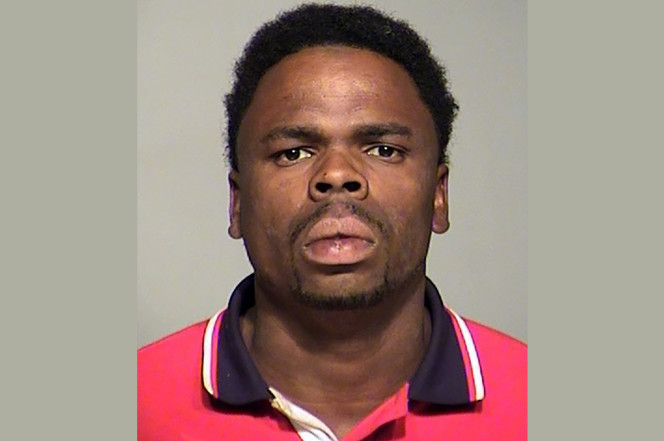 A man froze to death after fleeing from the scene of an accident and hiding in the bushes, a report released by the Milwaukee County Medical Examiner's office revealed.
Mark Henderson, a 34-year-old from Milwaukee, caused a four-car crash after he ran a red light at 99th and Good Hope. Henderson, who was on parole after he pleaded guilty in a 2012 fatal hit-and-run, reportedly fled from the scene of the crash and hid from police in some bushes.
Henderson's girlfriend and the homeowner discovered his body the following day, on 31 December, near North 97th and Good Hope Road.
He was found lying between a shed and a wooden fence, the medical examiner report said.
The Milwaukee County medical examiner is also investigating another possible cold weather-related death from the New Year's Eve holiday weekend, Fox 6 reported.
John Boehm, 51, was found inside a van near Humboldt and Burleigh around 12.30pm on 31 December.
According to the medical examiner's report, Boehm had been drinking heavily and went outside to smoke a cigarette on Saturday (30 December) evening. He "likely died from hypothermic exposure," officials said.
Both cases are being investigated as possible hypothermia. The cause of death in both cases remains pending. The average temperature in Milwaukee in December was recorded at 25F (-4C), according to experts.