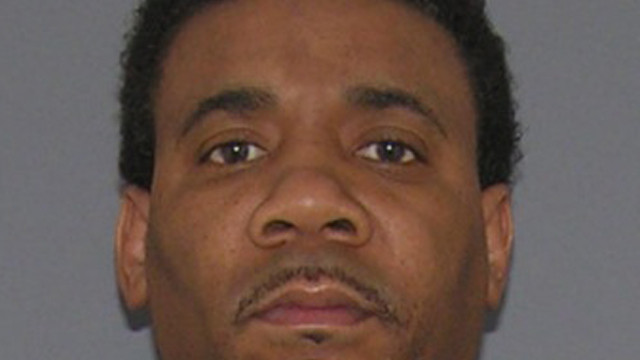 A man pleaded guilty on Friday to keeping women imprisoned in his home for up to two years and forcing them to work as prostitutes.
Christopher Hisle, 45, was arrested on 8 April, while driving a woman between Cincinnati and Louisville to engage in prostitution at a nearby motel, said the US Attorney for the Western District of Kentucky in a statement.
A subsequent investigation found that Hisle trapped the women in his home, forcing them into sex work. Hisle had at least 12 victims. Their ages have not been disclosed.
"This defendant preyed on vulnerable young victims and cruelly exploited them for his profit," Assistant Attorney General Vanita Gupta said in the release.
One young woman managed to escape the house, only to be caught and brought back by Hisle, the statement said.
Authorities said that he physically assaulted several of his victims.
Hisle trapped his victims in the home by locking and boarding up all of the windows apart from the front door, for which only Hisle had the key.
"How could somebody do that?" one neighbour remarked to WCPO Cininnati. "How could another human being inflict what they want on somebody else with no remorse… no anything?"
Hisle pleaded guilty to one count of sex trafficking by force, fraud, or coercion, two counts of enticing a person to travel in interstate commerce for the purpose of prostitution, and one count of interstate transportation for the purpose of prostitution, according to the release.
He faces a minimum sentence of 15 years in prison, and is due to be sentenced on 9 February 2015, the statement said.
As part of the deal, he will pay restitution to the women identified as victims of his crimes.
Police confiscated expensive jewelry and other items from Hisle after his arrest, including a Rolex watch, a gem-encrusted ring and an eight-link bracelet.
The case bears similarities to that of Ariel Castro, 53, who imprisoned three women in his Ohio home for years, raping them and subjecting them to regular beatings.
He killed himself in jail after being arrested in May 2013.