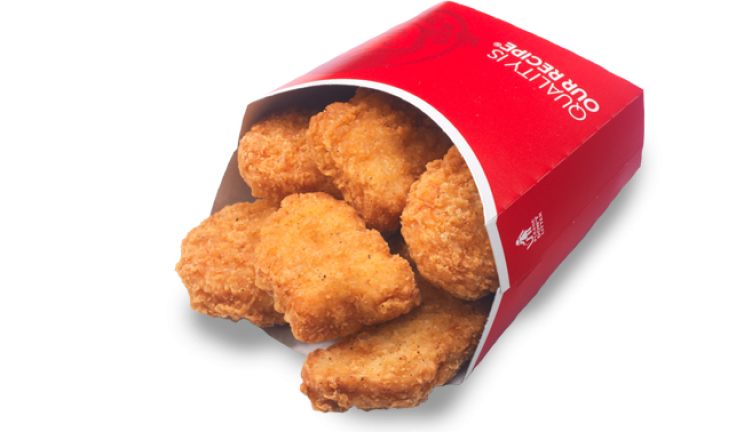 A US man could be on track to break the world record for the highest number of retweets, and it's for a truly worthy cause: free chicken nuggets.
Wendy's fan Carter Wilkerson took to Twitter on 5 April to ask the fast food chain how many retweets it would take to bag him a one-year supply of chickeny treats.
When Wendy's shot back with ''18 million'', Carter took up the challenge with gusto.
He appealed to his fellow Twitter users and chicken lovers to help him achieve this seemingly impossible feat, tweeting: "Help me please. A man needs his nuggs."
Rather than being met with the usual stony wall of silence however, empathetic netizens stepped up to the plate: the tweet currently boasts a staggering 850,000 retweets which, while still considerably off the target, is an astonishing number to have accumulated in just two days.
The Verge has done a bit of maths behind Wendy's proposition, and estimated that the restaurant chain stands to lose a mere $395 should Carter succeed in his mission.
The company is likely to earn back a great deal more than that as a result of the free publicity.
Twitter boasts 313 million active users, meaning he needs the support of just under 6% of the social platform's entire user base to achieve his goal. He will also have to beat the current record-holder for the most retweets by a considerable margin. This is held by Ellen DeGeneres' famous star-studded selfie taken at 2014's Oscars, which boasts nearly three million retweets.
Here's the link to Carter's tweet, should you wish to contribute to his cause.