You can now order McDonald's straight from your phone in the UK
Order a cheeseburger on your phone, stumble in at 4am to pick it up.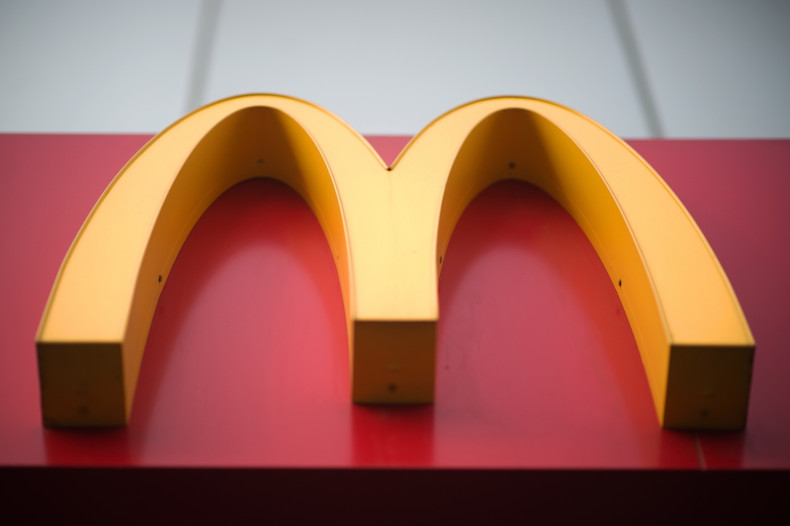 Fast food fans rejoice: you can now order a big Mac and fries straight from your phone. McDonald's has finally launched mobile ordering in the United Kingdom, meaning you can now order and pay for your meal in advance and then pick it up when you're ready.
The update to the fast food chain's app for iPhone and Android smartphones lets you search for nearby restaurants and pick items from a digital menu. Once you've paid for your order, you can drop into a McDonald's branch to pick it up whenever it suits.
When you've completed your order the app will generate a QR code. When you arrive at the restaurant, you'll need to head to mobile order check-in point and scan in the code using your smartphone. Your food will be prepped then and there on the spot, meaning no cold McNuggets, and in some branches you'll be offered the option of having your food brought straight to your table.
McDonald's reportedly plans to introduce mobile ordering to the majority of its UK branches within the next 18 months, although it aims to have targeted most by the end of 2017. The company has been slow in deploying mobile ordering, which is somewhat surprising given its gargantuan customer base and its apparent interest staying ahead of new technologies, which in the past has seen the company introduce tablets to branches and create Happy Meal boxes that covert into virtual reality goggles.
McDonald's recently suggested to Reuters that the huge number or orders it receives is one of the reasons it held off on mobile ordering for so long. In the meantime other chains including Dominos and Starbucks have rolled out their own mobile ordering services.
The company found itself in hot water this week after a rogue tweet from its official Twitter account accused US President Donald Trump of being "a disgusting excuse for a President".