Twitter is ditching its iconic egg default avatar over links to online trolls and harassment
In recent years, the iconic egg has often been associated with anonymous trolls and online abuse.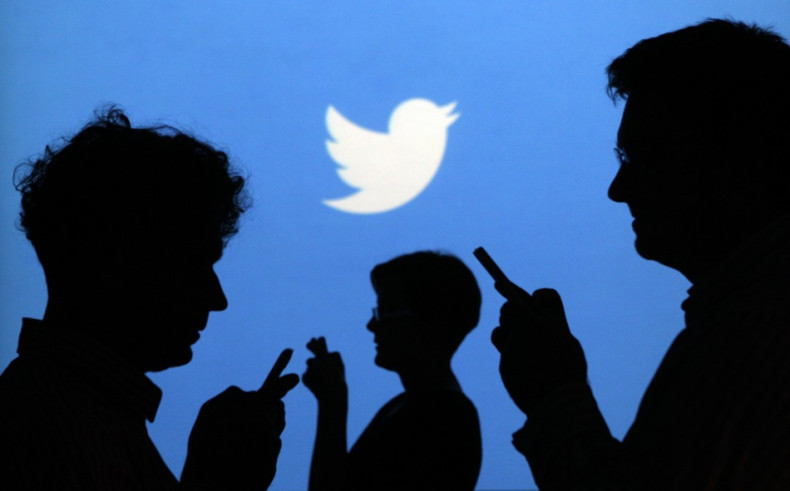 Twitter has officially ditched its iconic default egg avatar for new accounts for a simple, grey human silhouette over fears that the image has become synonymous with online harassment. The change marks the first time the social media giant has changed the default profile picture since it was first introduced in 2010.
The company said in a statement on Friday (31 March) that the egg icon was first introduced as a "playful way to reference how eggs hatch into birds that send all the Tweets you see on Twitter." However, they said it was now time to swap the egg for something that "encourages users to upload their own photos for more personal expression".
"We noticed that some people kept the egg default profile photo because they thought it was fun and cute, but we want people to use this space to show us who they are!" Twitter said. "The new default image feels more like an empty slate or placeholder, and we hope it encourages people to upload images that express themselves."
In recent years, Twitter's default egg symbol with differently coloured backgrounds has often been associated with online trolls, bots, harassment and abusive behaviour on the platform — issues that have continued to plague the microblogging site.
"We've noticed patterns of behavior with accounts that are created only to harass others," Twitter said. "This has created an association between the default egg profile photo and negative behavior, which isn't fair to people who are still new to Twitter and haven't yet personalized their profile photo."
The Twitter team said they went through various iterations to develop the new default avatar, exploring various bland, gray figures, landscape icons and line-based patterns that were inclusive, seemed temporary and serious. After settling on a simple human figure, they tweaked the circular head, broad shoulders and height to make it more oblong, less "masculine" and more "gender-balanced."
Twitter has continued to roll out new measures and changes to tackle online abuse on its platform in recent months.
However, many users saw the new change as a cosmetic fix for a larger, more serious problem. While many argued that removing the egg does not solve the anonymous harassment problem, some said Twitter should have targeted the anonymous trolls that hide behind the icon themselves.
Others simply took to Twitter to mock the new avatar comparing it to a gum-drop head, car headrests and a decapitated person and even called on the platform to #bringbacktheegg.
Amid growing pressure and fierce criticism that Twitter is not doing enough to curb the rampant spread of harassment and abuse on its platform, CEO Jack Dorsey said in January they are "taking a completely new approach to abuse on Twitter including having a more open & real-time dialogue about it every step of the way."