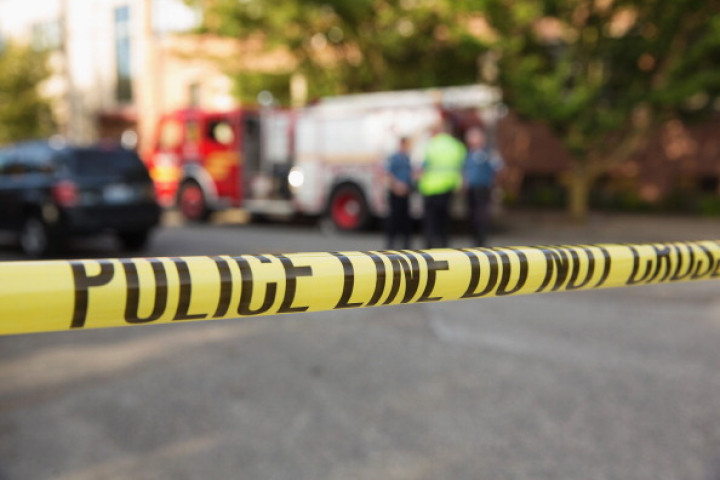 A mansion worth $3.35m (€3.01m, £2.28m) with a heated swimming pool, six bedrooms and a barbeque has become a crime scene, after it was rented out for a college reunion and one person was allegedly shot after the party. Keivan Heath, a 33-year-old man was shot dead at the house, in Lynnfield, Massachusetts, which the owner had rented out for the Memorial Day weekend via FlipKey, a branch of travel website TripAdvisor.
The house is meant for around 15 people, but, police found that between 60 and 100 people were at the party. Alex Styller, the owner of the property, who got news about the incident from his estate agent, rents out his mansion for social or family gatherings.
He said that he is "still in shock" and CBS quoted him as saying that he found the people to whom he rented the house three months ago. They were "very nice, very polite, and very responsive", he added.
"I still believe that this party got out of hand and that probably some uninvited people came in," Styller told the Boston Globe.
He stressed that the organisers were "in shock" and "they're very sorry, and they feel extremely bad about what happened".
The mansion is budgeted for $1,400 per night for a maximum of 11 guests and has three acres of private land. It was "a big mess from the party" with a bullet hole in the kitchen, he said.
However, Styller is determined to rent out his mansion in future as well. He added, "I just continue to believe that most of the people are great, wonderful, trustworthy, responsible, reliable people and individuals."
Massachusetts state police and Lynnfield police are investigating the case. No arrests have been made so far.