Muslims in East London came to the rescue of a man who had been shot and stabbed yesterday (19 June), despite initially fearing their community centre was being subjected to a terrorist attack.
The incident took place in Ilford at 2pm, just half a day after Darren Osborne allegedly drove a van into a group of Muslims leaving Finsbury Park Mosque, leaving one person dead and ten injured.
In Ilford, the badly wounded man staggered into the Muslim Community Centre on the Eton Road just as worshippers were leaving prayers, according to the Evening Standard.
Centre Chairman Bashir Chaudhry told the newspaper that people had initially feared they were caught up in a second Islamophobic terror attack of the day.
However, the faithful remained calm, called an ambulance and attended to the victim, a clean shaven Sikh man who is believed to have been attacked by someone he knew at a nearby residential address.
Chaudhry said: "Someone walked into the centre and he was bleeding very badly. When I spoke to him he said 'I've been attacked'.
"I immediately called the police and ambulance. It's what anyone else would have done. I tried to help him.
"At that time people were leaving the mosque and they saw him and he was very badly hurt. He was bleeding from the back of his neck and his shoulder and from his face."
The Finsbury Park Mosque attack, which took place just after midnight on Monday morning, was targeted at a group of Muslim worshippers leaving prayers who had stopped to help a man experiencing an apparent cardiac arrest.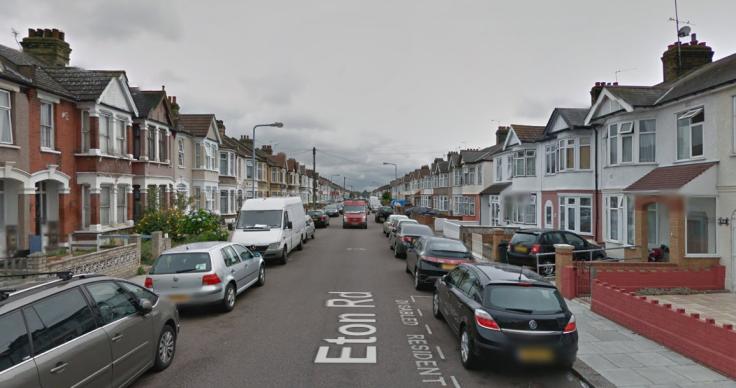 Chaudhry added: "Some people misunderstood what had happened. They thought somebody had attacked the worshippers, that the mosque had been attacked, which is not right."
Police said the attack was not being treated as a terrorist incident and that no arrest had been made.
A spokesman for the Met said: "Police in Redbridge are dealing after a man was shot and stabbed. Officers were called at 2.02pm on 19 June, to Eton Road, Ilford, to reports a man armed with a knife.
"Attending officers found a man in a residential address suffering from stab and gunshot wounds. He was taken to an east London hospital where his injuries are not thought to be life-threatening."