Grenfell Tower disaster: Son showed super-human strength to carry his disabled mum from top floor
Shekeb Neda, 24, showed incredible strength to carry his mum through the blazing stairwell.
An heroic 24-year-old Grenfell Tower resident carried his disabled mother to safety from the top floor of the smouldering block on Wednesday morning (14 June).
Graduate Shekeb Neda battled his way through the dark, smokey stairwell with his mum Flora clinging to his back, according to The Sun.
Flora, who has a muscle disease, collapsed in the family's 24th floor flat as smoke poured in from the fire that began shortly before 1.00am.
In a show of super-human strength, Shekeb then carried her piggy-back style down to rescuers on the lower floors.
Fahim Muzhary, 62, whose son is a friend of Shekeb, said: "He is a hero. In the chaos, all the screaming and shouting, he picked up his mother and carried her down from the very top floor.
"He sprinted with her down the stairs the whole way. I just don't know how he did it. He must have summoned the strength somehow in the moment.
"With all the smoke and the flames it really is unbelievable."
Both Shekeb and Flora are now reported to be in hospital in a critical condition while dad Saber – who stayed behind in the apartment – is reported missing.
Unconfirmed reports suggest the taxi driver stayed behind rather than following his son and wife downstairs.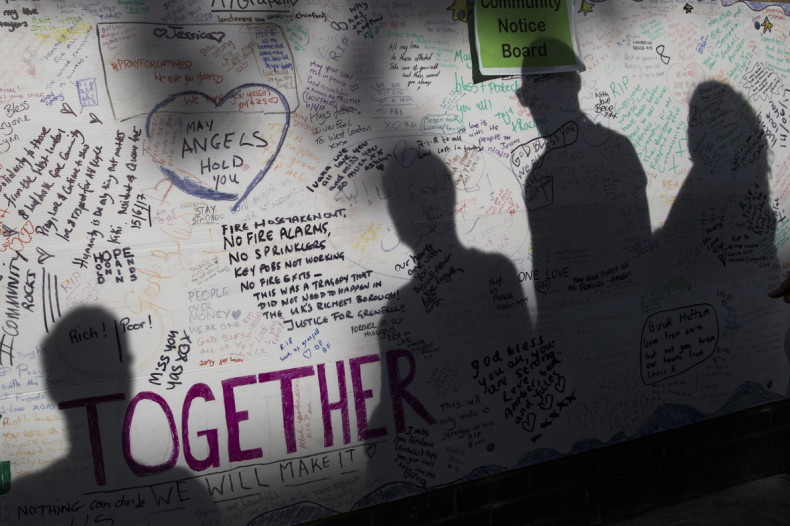 Some 17 people have been confirmed dead in the fire with that number almost certain to rise as rescuers begin to make their way into the upper floors of the block – dozens are missing.
London Ambulance Service said on Wednesday that 74 people had been hospitalised by the fire, 20 of them critical, in the Grenfell Tower Fire.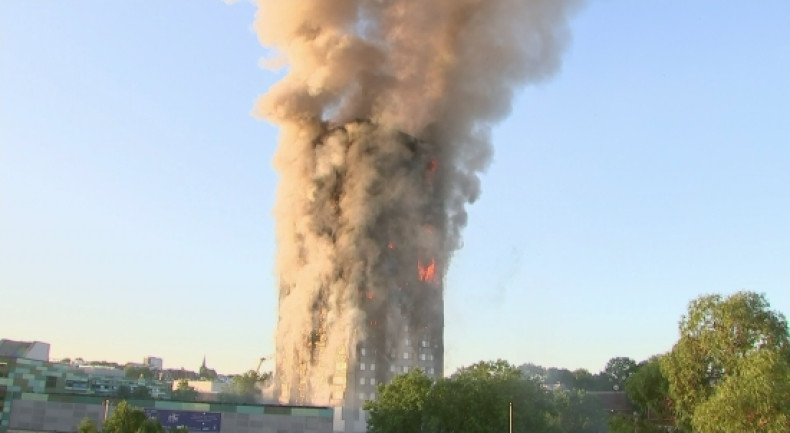 Muzhary told Buzzfeed News: "When he [Shekeb] reached the hospital he was alright, now [he is] unconscious in intensive care. He's not in very good shape.
"Can you imagine the panic in the minutes that you have, and you make it out."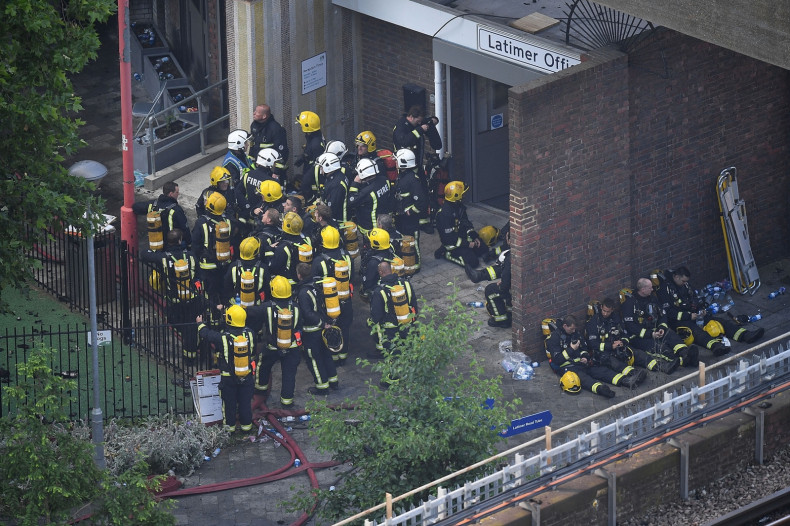 "We live just in front," he said. "It was happening right in front of me. It was so so real that it became unreal. I thought, 'This can't be happening, I've gone mad'.
"I've been in aid work, I've been in Iraq, a war zone, and I've never seen anything like that. And in a developed country. The fire was tearing through the floors."