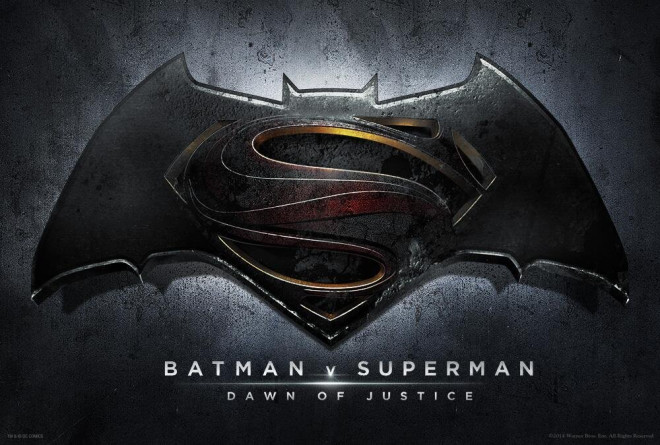 After seeing Ben Affleck as Batman in the upcoming Batman v Superman, fans are eagerly waiting to know what Wonder Woman will look like in her first big screen appearance.
Earlier live action versions of the warrior princess mostly stuck to the comic book look. However, as per the latest rumours, actress Gal Gadot's Wonder Woman costume will resemble the one worn by the Amazon Princess in The All-New Wonder Woman #600, which served as the inspiration for the character's look in the video game Injustice: Gods Among Us, reports Flickering Myth.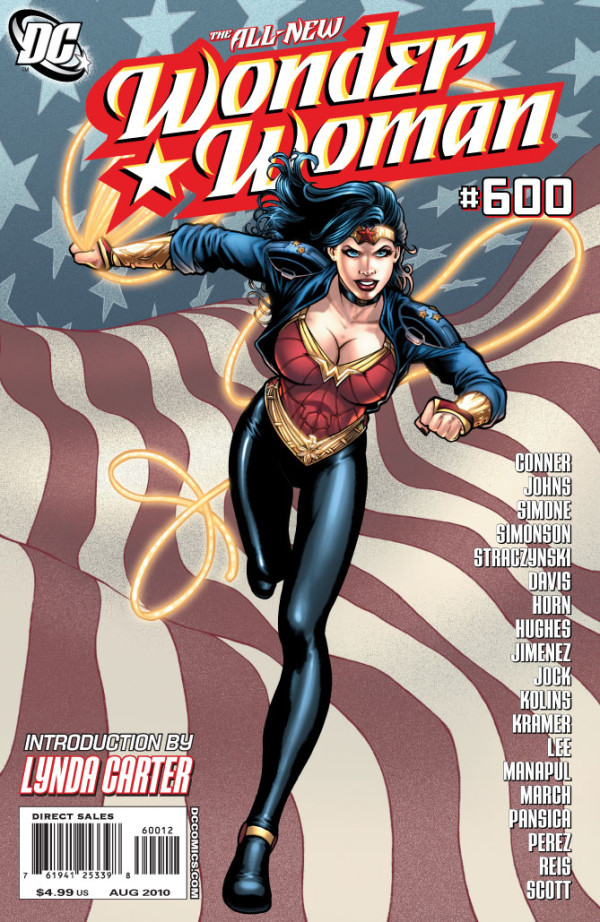 Wondering how Gadot would look in this particular look? Here's a fan-made image that comes pretty close: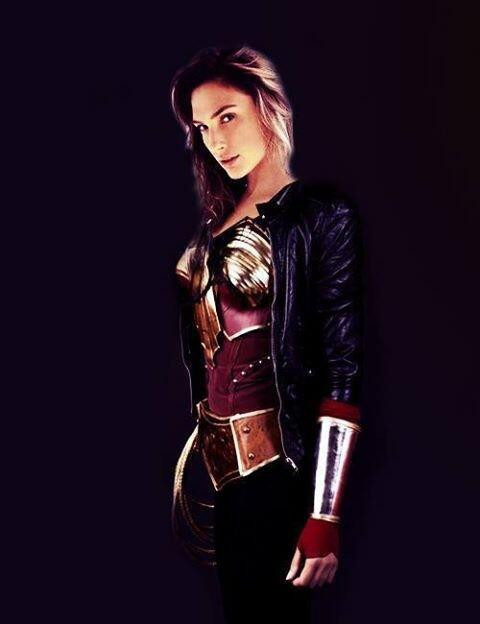 It remains to be seen what kind of Wonder Woman is presented by director Zack Snyder and the film's costume designer Michael Wilkinson.
Wilkinson, in an earlier interview with The Wrap, called working on Wonder Woman's costume a "thrilling and slightly scary prospect".
"It's so important to get her right. She really deserves to be presented on-screen in her full glory. So what I do is I look at the history of how the character has been presented on the big-screen, and the small-screen, and in comic books, and graphic novels.
"We process it all. Then we kind of put that aside and work out what is right for our film, for the cinematic universe that our director Zack Snyder is putting together. We try and create a Wonder Woman that's relevant for today's audiences."
Wilkinson also revealed that Wonder Woman's look would certainly be influenced by gladiators:
"I mean, you just have to look at the gladiators from ancient Rome; they did their thing in little loincloths, and a spear and a shield. It works for Thor, it works for 300 - so let's see what happens," he said.
Batman v Superman: Dawn of Justice is set for release on 6 May, 2016.