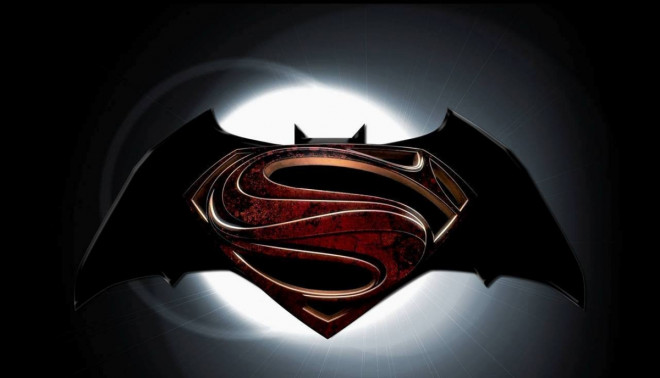 Man of Steel 2 or Batman vs Superman as it is tentatively titled is clearly one of the most eagerly-awaited films.
The fact that two of the biggest and most popular comic book superheroes will feature together in one film is enough to shoot the hype through the roof and make fans go crazy.
The film will reportedly begin filming in May and even though not much details have been revealed as yet with regards to first looks, the film has managed to get several fan-made posters and trailer (some really good ones) doing the rounds of social media.
So until the studio shares an official first-look of the film (poster, trailer, new costume images), here's a compilation of some of the really good fan-made material circulating the web:
Check out the amazing #BatmanvsSuperman poster that @MisterJoMaS shared with us. More at http://t.co/HJ7hjqLDN4. pic.twitter.com/nfdGajSlQN

— Henry Cavill (@HenryCavillOrg) March 22, 2014
great minimalist poster design for batman vs. superman #graphicdesign #BatmanvsSuperman pic.twitter.com/SMWwDbuaiV — Darwin Designs (@darwin_designs) March 11, 2014
#fanmade posters of #BatmanvsSuperman like this makes me wish it was 2015 already. #Batman #Superman #movies pic.twitter.com/MxjEpX9OIz

— A HUGE Batman™ Fan (@ILove_Batman__) November 19, 2013
10 Movies That Will Make 2015 Awesome! See List Here-->>http://t.co/GxO5UxQQol #6 Superman Vs Batman pic.twitter.com/LxemGFc77H — Netflix (@NetflixLife) March 20, 2014
Awesome 'Batman Vs Superman' fan art! pic.twitter.com/KQv4YJDVFm

— Superhero Report (@SuperheroReport) March 13, 2014