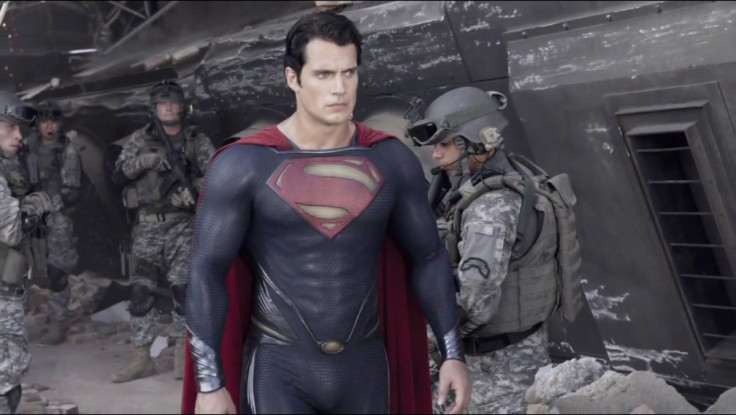 There are a lot of rumours around the fate of Man Of Steel 2 floating around of late. A few weeks ago, it was reported that Mad Max: Fury Road director George Miller was secretly signed on to direct the superman sequel. This was followed by rumours suggesting that Warner Bros may have put Man Of Steel 2 on permanent hold as they intended to focus more on the Batman solo films and other DC properties.
Recently, Heroic Hollywood came back with fresh info on the project stating that the film is still a go with Miller set to direct and Brainiac featuring as the primary villain. So far so good, but it gets better.
Now the website has posted a new rumour which is "unconfirmed but within the realm of possibility," teasing plot details for Man Of Steel 2. Apparently, the film will feature another popular Superman villain along with Brainiac - Bizarro. And that's not all, the film's plot will reportedly centre around another superhuman, a Kryptonian survivor - Kara Zor-El - better known to fans as Supergirl!
"The idea has always been the sequel will introduce Supergirl and will focus on her as much as on Superman himself. In fact, this is what supposedly got George Miller's attention in the first place. He is attracted to strong female protagonists as shown in Mad Max: Fury Road by its co-star Charlize Theron as Furiosa," states the Heroic Hollywood report.
While there has been no official indication on this, Kara Zor-El, did feature in the Man Of Steel prequel comic and is generally assumed to be the occupant of that empty pod Kal-El (Henry Cavill) takes notice of when he discovers the Kryptonian ship in the first film.
Here's how the story reportedly plays out in the sequel: You would remember that General Zod wanted to extract the genetic codex of the entire Kryptonian race from Superman in Man Of Steel. Well, in the sequel, Brainiac would be after the same thing. However, he is not trying to retrieve the codex from Superman. He uses what Kryptonian knowledge he possesses - and presumably some of Superman's DNA - to create Bizarro and sends the creature after Kara to retrieve the codex for him. This basic plotline is supposedly what [director] Zack Snyder and [writer] David Goyer pitched to Warner Bros as a Man Of Steel sequel idea.