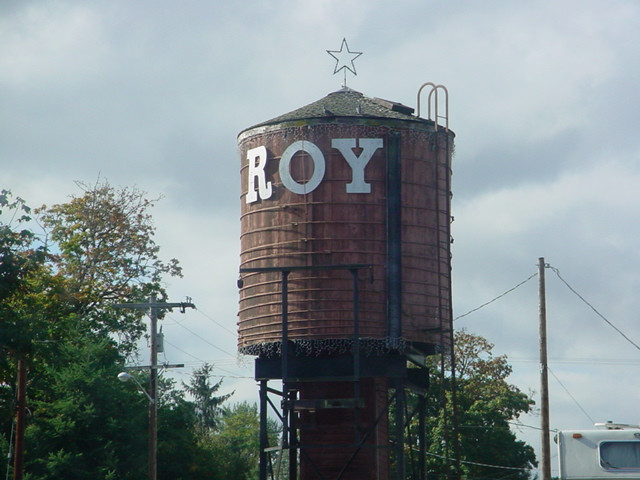 A man on a week-long meth amphetamine and LSD trip allegedly terrorised a small American town, committing burglary, stealing a gun, and even kidnapping a man and demanding he take him to a McDonald's drive-through.
George Jacobson, 23, is currently being held in Pierce County Jail, Washington, on a $1m (£620,000) bail.
According to court documents, the man's crime rampage allegedly began on 26 September, when police received two calls from homes in Roy.
One of the callers said that he went into his barn to find Jacobson holding a single rubber boot. When asked what he was doing, Jacobson went outside, and bent down with his hands in the air.
When the barn owner threatened to set his dogs on him, Jacobson ran off and into a neighbouring house, where he pulled a gun on the female house owner. She said Jacobson was speaking incoherently about a "mean neighbour".
The woman asked Jacobson what he wanted, and he replied that he wanted a sandwich.
She made him a sandwich, and while he ate he showed her the boot, claiming he was on a magical journey and the boot contained jewels.
A short while later, the woman's husband returned home. The couple persuaded Jacobson to get into a car, and the husband drove him to the end of the road. On returning home, they discovered that Jacobson had rooted through their belongings and stolen a handgun.
Subsequently, police could not find Jacobson. Then on 3 October he was spotted attempting to steal a car before running off.
A short time later, a homeonwer returned, to find Jacobson hlding some of his personal belongings.
Jacobson then fled, stealing a Honda car and subsequently crashing it into a ditch. He then fled into a nearby home, and he demanded that the house owner drive him away in his car. The man agreed, and while they were on the road Jacobson demanded that they pay a trip at a McDonald's drive-through, where he got a soft drink.
The victim dropped Jacobson off at Rainer, where he arrested by police. Officers said he was clearly high at the time.
Jacobson subsequently told police that he preferred meth, but had taken a batch of LSD and blacked out for a week.
He claimed that all he remembered from the period was taking someone's car, and being driven through a McDonald's by a "nice man".