A man who bought a sex doll just over 3ft high claims he was not aware it was meant to represent a child.
Essex-based Daniel Adams appeared in the dock at Chelmsford Crown Court on Monday (January 22), charged with one count of importing an obscene or indecent article.
The 32-year-old denies the charge, although he admits buying the silicon doll.
It is not illegal to buy an adult sex doll in the UK, however, the possession of child sex dolls are against the law.
Prosecuting, Christopher Martin QC, told the jury on the first day of the trial: "We say it [the doll] is a representation of a child. You will see in due course the physical features of the doll. It is a representation of a child with breasts superimposed on it for sexual gratification."
The court heard that Adams began searching for sex dolls in March last year, before finally deciding to buy one for £500 from a seller on eBay in Hong Kong on 29 July 2016, reported EssexLive.
Martin told the jury: "It is measured to be 99cm in length, or height. In the actual advert it is described as being three foot three inches tall, which you may or may not already know is the height of a young girl between four and six-years-old."
On 11 August 2016, Border Force officers intercepted the parcel containing the child sex doll at East Midlands Airport, the court heard. Other items in the package included brown, blonde and pink wigs, a dress and a cleaning kit.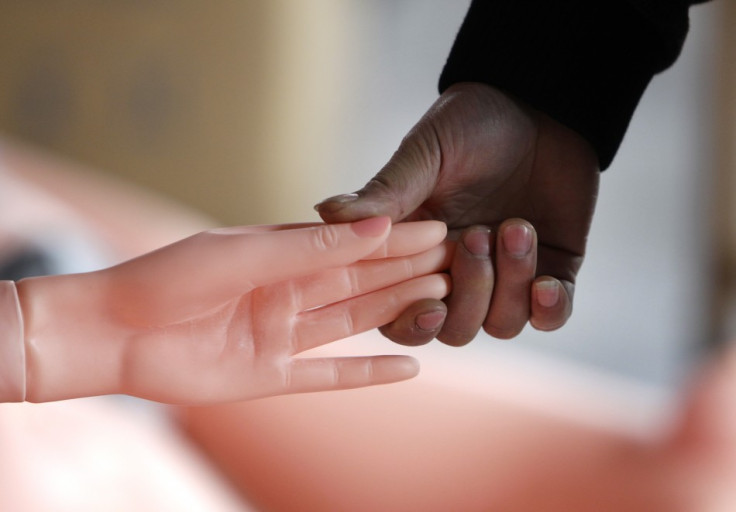 This information was passed on to Essex Police who arrested Adams on 28 October 2016.
Essex Police told the court that Adams denied knowing the doll was made to represent a child during an interview. He admitted to buying the doll but was certain the seller had not mentioned its size.
The trial continues.