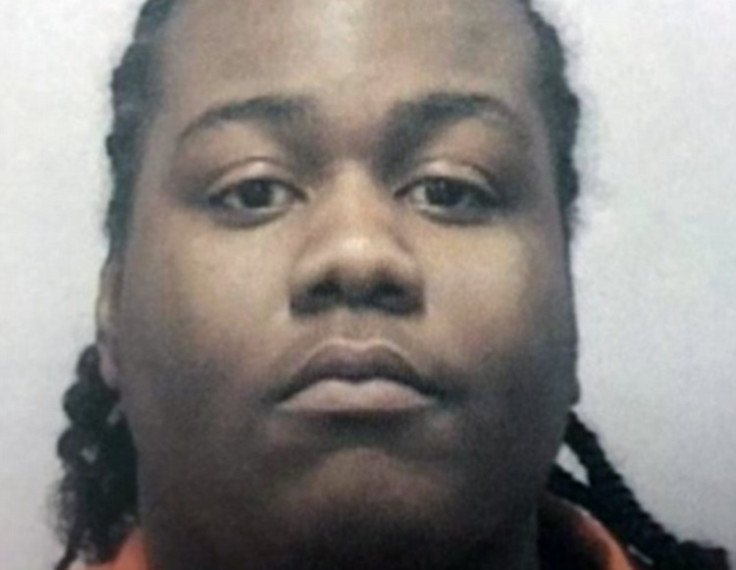 A man who was jailed for drugs offences but had his sentence commuted by former US President Barack Obama has been "executed" by masked gunmen in Michigan. Demarlon Thomas was gunned down by men carrying assault rifles at a federal halfway house, where an estimated 12 people were staying.
It is believed that two masked gunmen murdered the 31-year-old at the facility on Monday (23 January) evening at Bannum Place Federal Corrections Halfway House in Saginaw, about 100 miles northwest of Detroit.
Thomas, who was originally handed a 19-year prison sentence in 2008 for distributing cocaine, was due to be released in March after his prison sentence was commuted by Obama 22 November 2016.
Obama's decision to reduce Thomas' sentence was part of a commutation of 79 sentences of drug offenders, who would have served less time had they been convicted under current laws enacted by reforms to the criminal justice system.
No one else was injured in the shooting which targeted the former gang member, who was part of Saginaw's infamous Sunny Side gang – the scourge of the city in the mid-2000s as it frequently battled with rival gangs.
Michigan state police lieutenant David Kaiser told local MLive.com that this was a targeted killing. He said: "One person watched over a group of them while another subject located the victim and executed him. They were looking for this person."
Police say that one gunman shot Thomas numerous times, while the other assailant held 23 others at gunpoint.
"I think it was connected one way or another to the gang he was from or a rival gang," Kaiser said to Michigan Radio. "As part of our investigation we're trying to find out why he was targeted."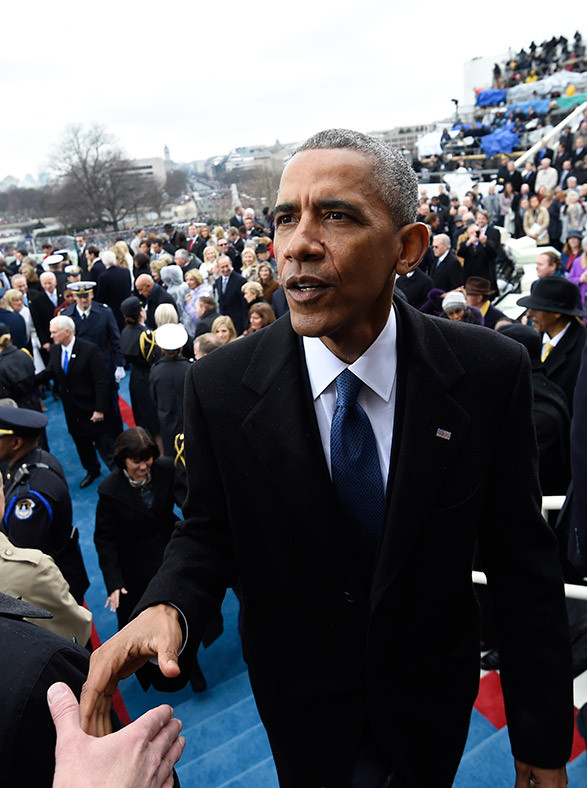 A three-year federal police investigation dubbed Operation Sunset snared Thomas. The operation saw 29 convictions in federal court and 10 in state court and brought down the Sunny Side Gang.
Obama shortened the prison sentences of 1,715 inmates, including 568, who were serving life imprisonment, during his presidency, granting more commutations than 13 past presidents combined.