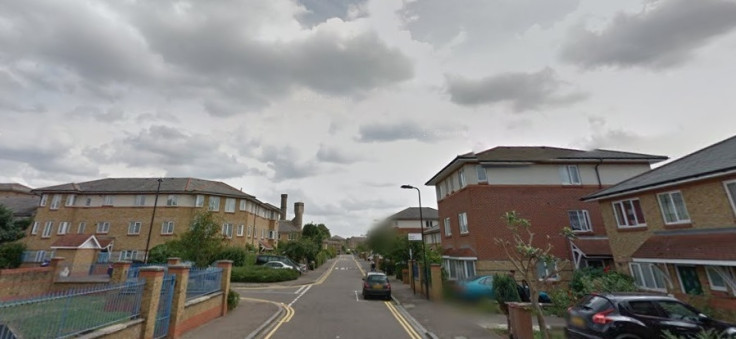 Police in London have launched a hate crime investigation after it was reported that a man threw a glass bottle at two teenage Jewish girls whilst screaming "Hitler was a good man", say reports.
The man, who as-of-yet has not been arrested, also allegedly screamed it was "good he killed the Jews" at the girls in a north London street.
The anti-Semitic abuse was said to have taken place outside a house close to Stoke Newington in north-east London with the bottle nearly striking one of the girls before they ran into a house to escape, London's Metropolitan Police (MET) said.
Although the teenagers were unharmed in the incident – which took place at around at 6.50pm on Sunday (27 August) - the force reported that they were unhurt but "badly shaken".
The Independent reported that other Jewish children were playing in the street at the time of the incident.
"This was a terrifying experience for the young victims who were targeted in this unprovoked anti-Semitic attack," said Chaim Hochhauser, a supervisor for north-east London's Shomrim, a Jewish neighbourhood watch group, to The Independent.
He continued: "There have been many anti-Semitic incidents in this area recently, and it just seems to be getting worse."
The force said the suspect is slim and light-skinned man in his early 20s who wore a black T-shirt, black trousers and a black cross-body bag.
A spokesman for the constabulary said: "At approximately 7pm on Sunday, August 27, a man approached the victims - aged 16 and 15 - on Heron Drive, N4, and began shouting anti-Semitic abuse at them before throwing a glass bottle that narrowly missed one of the teenagers.
"The incident has left the victims badly shaken. Officers would like to hear from anyone who might have witnessed this incident."