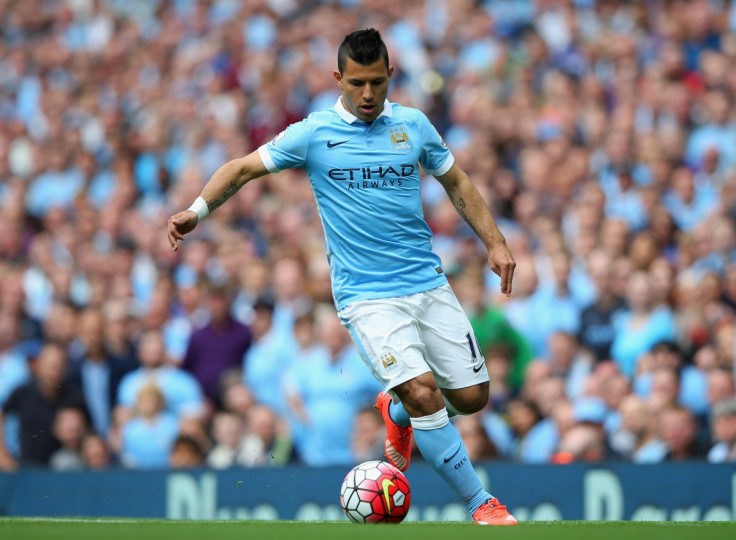 An 11-year-old boy in Manchester was kicked out of school and sent home on his first day of secondary education after teachers disciplined his "severe' Sergio Aguero haircut. One member of staff at the school, Astley Sports College in Dukinfield, called Garry Hill "Mr Tramlines" before asking if he was ashamed of himself, the Manchester Evening news reported.
Garry's father, Garry Hill Sr, received a phone call asking him to collect his son from school due to his haircut, as well as his shoes.
"I was told the haircut was unacceptable. I said I would take him home and shave out the lines. But then I was told his shoes were unacceptable. I told them I had bought them from Trespass from their back-to-school range.
"They are solid shoes with proper rubber soles. They look like shoes. They are shoes. He'd been to the induction day in them and I was told they'd be fine," Hill Sr was quoted as saying.
The father of six returned to the school later that day asking to speak to the teacher who had first spoken to his son.
"It was just ridiculous. It was his first day at a new school," Hill Sr said.
"I was happy to sort his hair and I could have got him some more shoes at a later point. They could have just said 'we have a couple of issues with his hair and shoes' and it could have been sorted," he added.
Eamonn Murphy, headteacher at Astley Sports College, told the Manchester Evening News : "These are the rules and parents know them."
The school's website makes it clear hair with 'steps' or 'tramlines' are not acceptable, neither are black shoes with Velcro straps instead of laces.