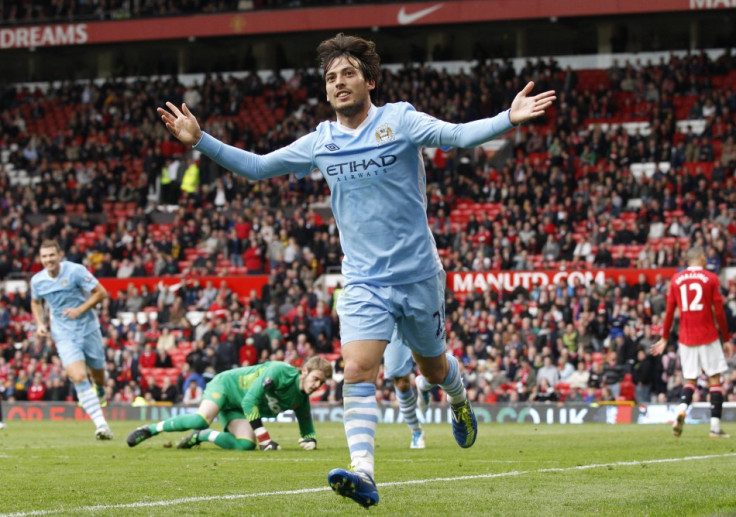 Manchester City will offer playmaker David Silva a lucrative long-term contract in the summer, despite reports suggesting the Spaniard is looking for a move back to homeland, says a Daily Mail report.
Silva has two more years remaining on his current Man City deal, but the club want him to sign an extension as manager Roberto Mancini thinks the midfielder is key to his plans.
Barcelona and Real Madrid were reportedly interested in Silva, after rumours suggesting the player is feeling homesick and is keen on returning to Spain. However, the 26-year-old recently stated that he is "happy" at Manchester.
Silva, who arrived at City from Valencia in the 2010 summer window, has come into his own this season with six goals and 14 assists in 29 matches. The player will reportedly get a contract worth £250,000-a-week, if he signs a new deal at the Etihad stadium.