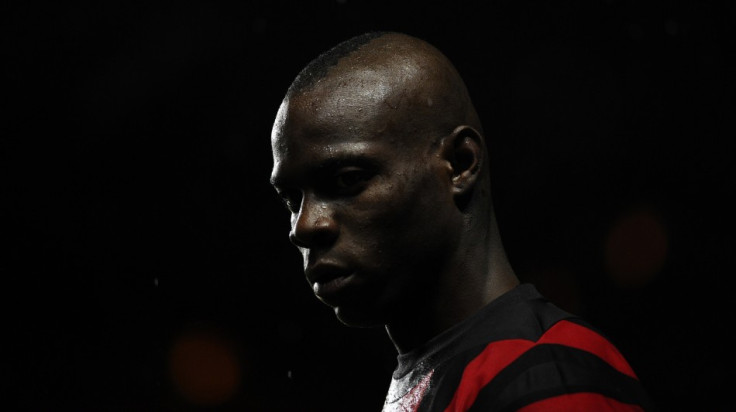 Manchester City's undoubtedly brilliant but often controversial Italian striker, Mario Baloteeli, has perhaps taken the first step to actually maturing as an adult and a professional... that, at least, must be what City and fans of the Italian national team must be hoping for.
In a report in the Guardian, Balotelli, while talking to Irish musician Noel Gallagher (who is also a City fan) for a BBC interview, admitted to needing to grow up a little bit.
"If Mancini says something, he's right. But I'm 21, so I'm still young. I think from last year, already I'm bigger [older] in my head," Balotelli explained.
The young Italian has had several very colourful moments already, in his short time at the Etihad stadium; these incidents involve him throwing a dart at a City youth team player, driving deliberately into a woman's prison and driving around Manchester with pockets stuffed with money!
As a result of these and other similar incidents, Balotelli has often been linked with a move back to Italy, amid reports he was unhappy with the club.
However, in a report published by ESPN Soccernet on Thursday, he dispelled such rumours.
"If Mancini wasn't here, I never come here," he was quoted as saying, and adding, "But now that I'm here, I'm OK, I'm happy."
Balotelli transferred to Manchester City for £20m and has scored 14 goals in all competitions this season.