Manchester City contacted Pep Guardiola over replacing Roberto Mancini has manager earlier this season, according to AC Milan owner Silvio Burlesconi.
After leaving Barcelona after four years at the end of last season, Guardiola confirmed he would return to management in the summer, with the Spaniard manager hot property in world football.
Chelsea owner Roman Abramovich is understood to be an admirer of Guardiola, while Bayern Munich are the bookies favourites to appoint the 41 year old at the end of the season.
However, Milan owner Burlesconi has revealed he attempted to appoint Guardiola earlier this season as a replacement for current boss Massimiliano Allegri, before Premier League champions City intervened.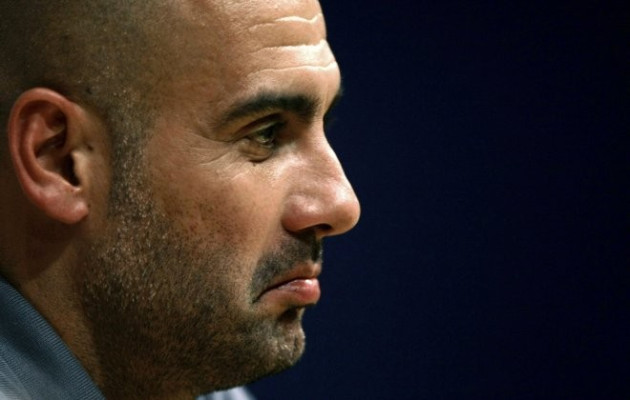 "I always tried to bring him [Guardiola] to Milan, because over the last [few] years Barcelona played the best football," the Italian owner said.
"We contacted him, but he said he wanted to stay in a sabbatical. He said that at Milan he'd have fun and felt admiration towards me, and appreciation for Lake Como, where I could offer a beautiful villa. At this moment, I have to say the percentage for him to come to Milan is very low."
"So we contacted him, but then came the club that hires his friends," he added.
City have appointed former Barca general manager Ferran Soriano and technical director Txiki Beguiristain in recent months, both of whom played a pivotal role during Guardiola's trophy-laden spell at the Nou Camp.
Guardiola won three La Liga titles, two European Cups, two Club World Cups and two Copa del Reys in his four years at the Catalan giants, and simultaneously formed a team known for its sumptuous passing game; renowned as one of the greatest in the history of club football.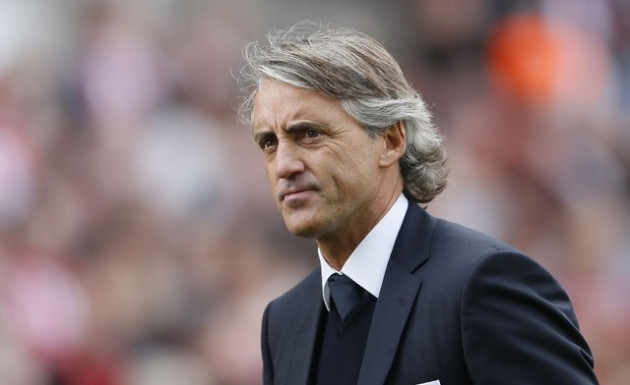 "Next year I will go back into coaching. I do not know where but I will go back," Guardiola said on Monday.
"It is not that I am missing anything at the moment but I am 41 years old, still young. I currently have the life that I was looking for and that I wanted and my [family] deserved. I don't have a team [yet] and I don't know where I will go but I will go back to coaching.
"Bayern? They have Jupp Heynckes and it would be a lack of respect to talk to a club that has a coach, "he added. "I repeat: I have taken the decision to return to coaching but not the decision about where I will do it."
Despite claiming their first top flight title for 44 years last season, Mancini's City lie seven points behind leaders Manchester United with 17 Premier League games remaining this term.
Coupled with another early exit from the group stage of the Champions League, Mancini is under pressure to translate Sheikh Mansour's reported £930m investment into further silverware, however disputes with members of the playing staff, including Carlos Tevez and Mario Balotelli, have marred his tenure in charge.