Manchester City have confirmed the deadline day capture of Scott Sinclair, with the winger expressing delight at finally sealing the move from Swansea.
Sinclair was long hoping to head to Etihad Stadium, with reports speculating that the clubs were deciding a fee for the Team GB star.
And now that City have confirmed the signing, Sinclair says he is relieved to know where his future lies.
"I'm just glad everything is settled and that I'm now a City player," he told the City website.
"There were times when I thought it might not happen so I'm relieved that I'm here and I can't wait to get started.
"Playing alongside some of the best players in the world is exciting for me and when you see two Champions League fixtures against Real Madrid on the horizon, it brings it all home."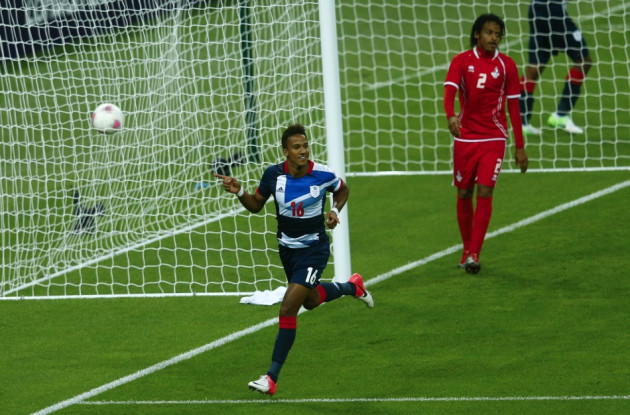 City drew a tough group in the Champions League group stages, with the side facing Madrid along with Ajax and Borussia Dortmund.
And the club will be hoping that the 23 year old can make the step up to playing for a side hoping to defend their title, and go further in Europe than their group stage exit last season.
Swansea manager Michael Laudrup admitted last night that the club would be sad to see one of their best players go, with City the club that he wanted to join the most.
"Scott was in the final year of his contract and had announced this would be his last season at Swansea no matter what happened," he told Wales Online.
"And after the bid from Man City it was clear what he wanted.
"The combination of the two things made the decision for us. It's for the best because he had made up his mind and, as long as the figures were good for the club, for the manager, it is the best thing to do.
"Like I said with Joe [Allen] if the player really feels they want to move it's very important to respect that.
"You don't want a player that has his head in another place."