Premier League champions Manchester City are preparing a £40m summer bid for Liverpool star Luis Suarez, according to The Sun. The Uruguay international is in impressive form for the Merseyside club, netting 17 times in 23 league appearances. His overall tally is 22 goals in 32 appearances.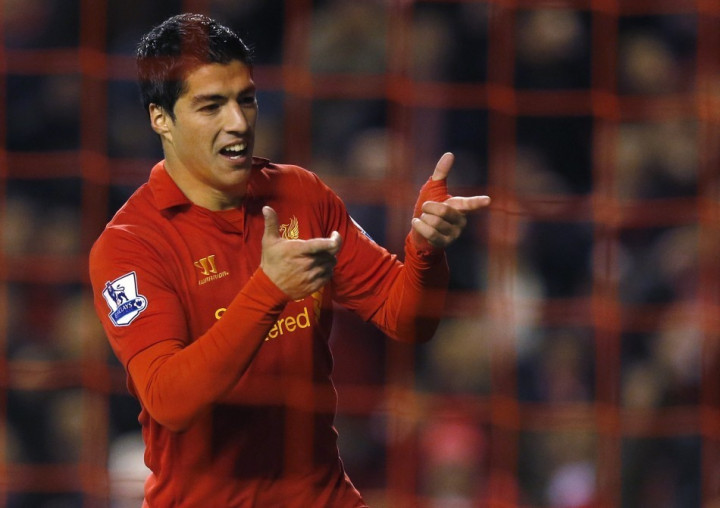 City are scheduled to play Liverpool on Sunday and are believed to be considering the 26-year-old Suárez as a replacement for Italy striker Mario Balotelli. The 22-year-old Balotelli returned to his homeland in the January window, with AC Milan spending £19m for his signature.
City manager Roberto Mancini is a known admirer of Suarez, explaining: "For me, Suarez is a top player. I like him as he is strong, he works. He's one of the best in England. Suarez plays for Liverpool. He has quality and is strong."
Suarez, who joined the Anfield club from Dutch giants Ajax, has also been linked with a summer move to Bayern Munich, where ex-Barcelona manager Pep Guardiola will take charge in the summer.
Fortunately for Liverpool fans, Suárez has dismissed all reports of a move away from Liverpool and has insisted that playing for the Anfield club is his dream
Mancini has, for now, the services of Argentine duo Carlos Tevez and Sergio Aguero, with Bosnian international Edin Dzeko as well. However, Dzeko has already hinted at a possible summer exit from the Etihad and both Argentine internationals are also uncertain of their City future, with Tevez having expressed a desire to return home and Aguero's personal problems leading to the possibility of a return to Spain.
Mancini: United Will Drop Points in February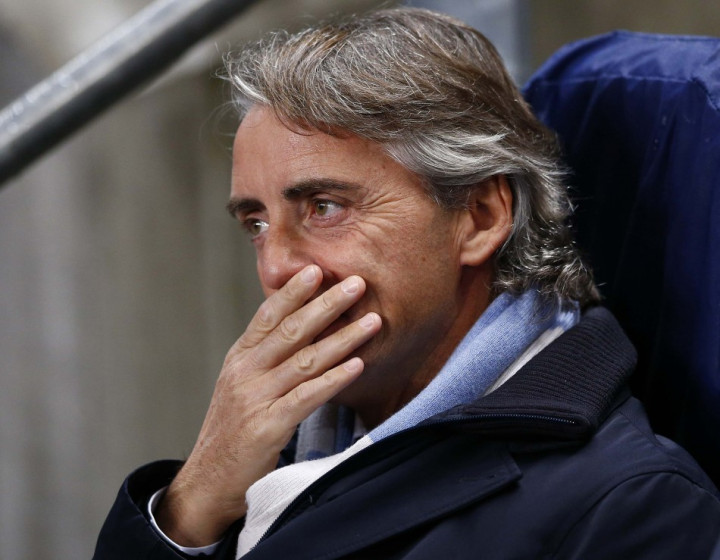 Meanwhile, Mancini believes Premier League leaders Manchester United will drop points in February. Sir Alex Ferguson's side are on top of the table with 59 points from 24 games and lead the champions by seven points.
"When we arrive at the end of February, the gap will be very, very small. In every championship, never has one team won a title in January. We should fight until April. If they have seven, eight, nine points in April it could be difficult. But in this moment we have a big chance," Mancini explained.