Manchester jihadi who wrote 'sniper specialist' on Isis application form jailed
KEY POINTS
Mohammed Abdallah jailed for 10 years after being found guilty of terror offences.
He is known to have links to Manchester Arena bomber Salmen Abedi.
He travelled to war-torn Syria with friends in 2014.
A British jihadi who had links to the Manchester Arena bomber has been jailed for 10 years after being found guilty after travelling to Syria to join Isis.
Mohammed Abdallah, from Moss Side in south Manchester, was convicted of terror offences following a trial at the Old Bailey.
With the help of his brother, who ran an Isis "communications hub" from their family home, Abdallah travelled to Syria with the intention of meeting fellow jihadis after originally planning to fight against the Assad government.
During the trial, the court heard how his application form to become a fighter for the extremist group was leaked to Sky News by a defector.
The form, which included his name and date of birth, also revealed he had previous experience as a combatant and that he was an expert in using a heavy machine gun. He described himself as a "specialist sniper".
Abdallah was found guilty of possessing an AK47 gun, receiving £2,000 for terrorism and having membership of Isis. He has now been sentenced to 10 years in jail.
Abdallah denied travelling to Syria for terrorist reasons and insisted someone else must have filled in "sniper specialist" on the leaked documents. He claimed he was visiting the war-torn country to deliver aid.
The court heard how Abdallah travelled to Syria on 3 July 2014 and soon joined up with a militia group. Over the next few weeks, he continued to travel between Turkey and Syria in order to collect money from his brother, who was funding his joining of Isis.
Abdallah's 24-year-old brother, Abdalraouf Abdallah, was jailed last year for helping the group enter Syria to join Isis.
One the people who was known to have visited him in Liverpool's Altcourse prison was Salman Abedi, the suicide bomber who killed 22 people during the Manchester terror attack in May.
Abedi also played football with one of the men Abdallah travelled to Syria with and attended the same Didsbury mosque as him.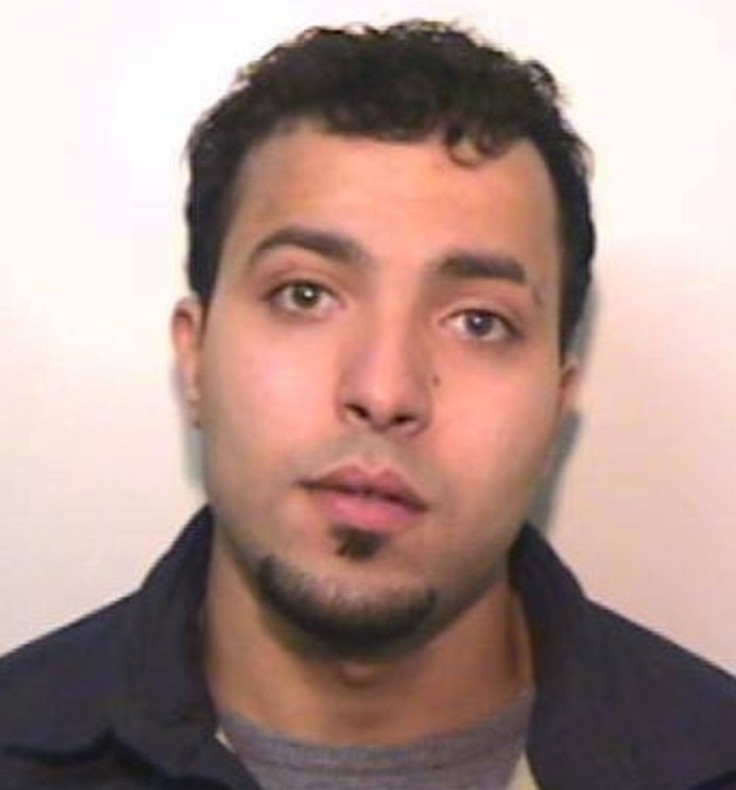 Following the trial, detective chief superintendent Dominic Scally, head of counter terrorism policing for the North West, said: "Hopefully this demonstrates that we take very seriously everybody who has travelled not just to Syria but to any area of conflict for extremist purposes.
"It's very difficult for us to tell in any detail what happens on the ground in Syria and credit to investigators that they have managed to piece together the story.
"This is the first time that we have produced the isis application forms as evidence.
"This is a very positive investigation that's helped stop others travelling out and probably returning."
Sue Hemming from the CPS said: "The CPS used conversations on messaging apps to show that Mohammed Abdallah's reasons for being in Syria were not innocent.
"He was a committed extremist who had armed himself to fight for Daesh and was a potential threat to all those who opposed his ideology."