The Manchester Arena suicide bomb which left 22 people dead could have been averted had "the cards fallen differently" according a report into four terror attacks to hit the UK this year.
The report, commissioned by Home Secretary Amber Rudd, looked into the analysis of intelligence by MI5 and counterterrorism police prior to the attacks on Westminster Bridge, London Bridge, the Manchester Arena and Finsbury Park mosque.
A total of 36 innocent people were killed in the four attacks in London and Manchester attacks, with almost 200 more injured.
The independent report from David Anderson QC found that the Manchester attacker Salman Abedi was a former subject of interest (SOI) for authorities based on his supposed contact with an Isis figure in Libya, but he was declassified as an SOI on the same day when it transpired that any contact had not been direct.
The report stated that as he had become a closed SOI, Abedi was not under any active investigation. However, MI5 acquired more intelligence in the months before the attack which would have triggered a fresh probe into his activities had its significance been realised.
The report added: "Although he remained a closed SOI until the day of the attack, Salman Abedi continued to be referenced from time to time in intelligence gathered for other purposes.
"On two separate occasions in the months prior to the attack, intelligence was received by MI5 whose significance was not fully appreciated at the time.
"It was assessed at the time to relate not to terrorism but to possible non-nefarious activity or to criminality on the part of Salman Abedi.
"In retrospect, the intelligence can be seen to have been highly relevant to the planned attack."
The report also says that despite being a closed SOI, an opportunity was missed by MI5 to place Abedi on 'ports action' following his travel to Libya. This would have triggered an alert when he returned shortly before the attack, which could have enabled him to be questioned and searched at the airport.
The report stated: "It is not the purpose of the internal reviews, or of this report, to cast or apportion blame. But though investigative actions were for the most part sound, many learning points have emerged. It is conceivable that the Manchester attack in particular might have been averted had the cards fallen differently."
The report does say it is "unknowable" any investigation would have allowed Abedi's plans to be "pre-empted and thwarted" but the MI5 insists that it would not.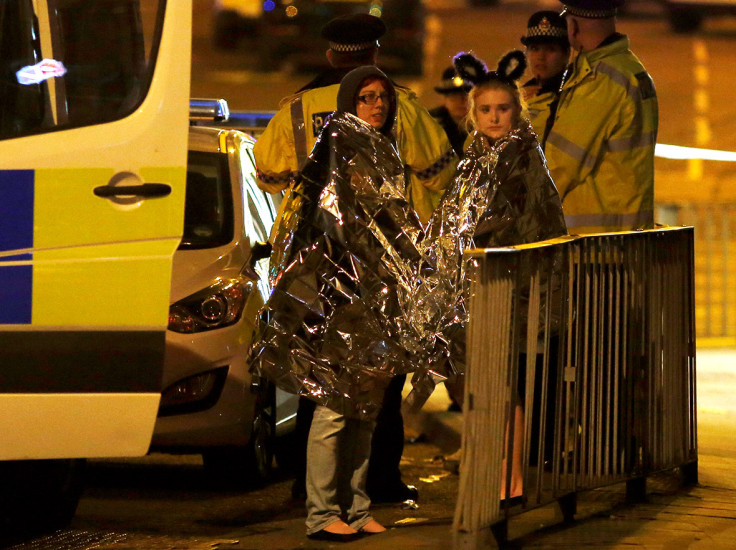 Greater Manchester Police chief constable Ian Hopkins said he welcomes the release of the report while paying tribute to the 22 people who were murdered in "that most awful of days".
Hopkins said: "Counter Terrorism Policing in the UK is recognised internationally for its success and strong partnership approach to defeating terrorists, because of that we will never stop learning or adapting to ensure that the response meets the changing threat.
"Further independent scrutiny will follow including inquests into the deaths of those who lost their lives. Greater Manchester Police will support those inquiries and with our partner agencies will continue to support those affected."
Andrew Parker, director general of MI5 said:"Throughout its history MI5 has had to adapt and change to keep pace with a fast-moving world, to stay ahead of the country's adversaries. We have done this before and continue to do it today, in response to the unprecedented threat from international terrorism.
"I welcome David Anderson QC's independent assurance of our reviews, and we are committed to implementing the recommendations we identified. As I said in October, we and our partner agencies used the harsh light of hindsight under independent challenge to ensure we squeezed every drop of learning out of these dreadful events.
"MI5 and our partners continue to bring the full weight of our growing capabilities to counter this new intensity of threat. Our unrelenting focus remains on doing everything in our power every day to keep the country safe."