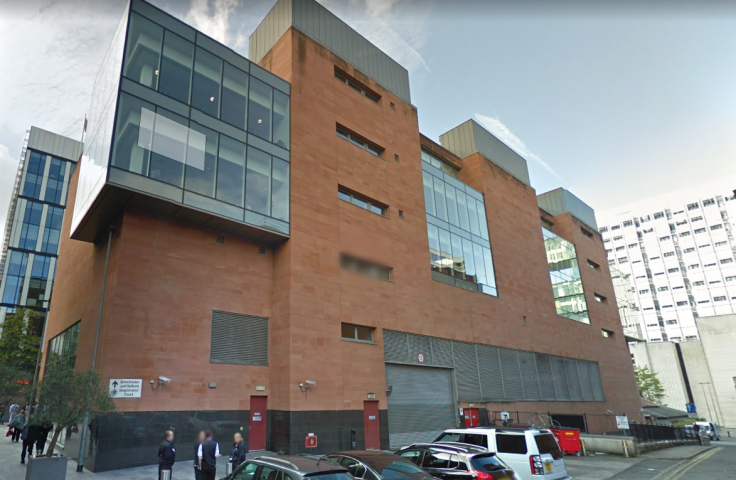 A Manchester woman has escaped serious punishment after admitting to physically beating her wife for leaving a Christmas party early.
Louanna Budgen assaulted her wife Hayley in their home on 24 December, punching her in the head at least five times and dragging her out of bed by her hair. Budgen, 33, was allegedly angry her wife had left the party to put their three children to bed.
The couple have been married for 18 months and live in Radcliffe. Budgen returned home from the party just before midnight. She then began beating Hayley, who suffered bruising to her head.
Budgen admitted to beating her wife but managed to escape jail time and was instead dealt a 12-month community order. She has previous convictions of assault and told the court she was exposed to domestic abuse as a child.
According to Manchester Evening News, Hayley told police at the time of the assault that she wanted a restraining order. "This incident has made me realise that the relationship is over," Hayley said. "I cannot be with someone who is violent. I'm very upset and heartbroken that someone who I was genuinely in love with could do this to me and had harmed me in such a war."
The two have since agreed to rebuild their relationship. District judge Samuel Goozee condemned Budgen's actions but said he would not stand in the way of a reconciliation.
"You have clearly had some trauma in your own upbringing and have been exposed to abuse, but you need to understand what you did to Hayley," Goozee said according to Manchester Evening News. "Although your children didn't see anything, if this continues, you will be exposing your own children to the behaviour you yourself grew up with."
"I make no order for compensation, it's clear you want to reconcile and I don't want to put anything between that. I hope through the assistance you will get that maybe you have a chance now to put to bed your own upbringing and bring your children up with Hayley in a loving and caring environment."
Budgen's defense lawyer, Judith Hawkins, said there was no history of abuse for the couple before this. "She has taken it upon herself to seek the help to deal with things," hawkins said. "She has a number of health conditions, including polycystic ovaries."
"Hayley is her full time carer. They intend to reconcile and bring their three children up."