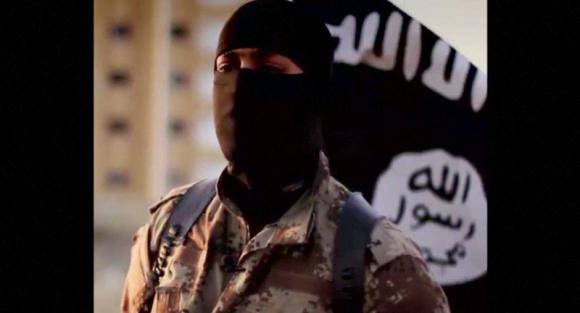 A teacher from Manchester has pleaded guilty to two counts of Syria-related terrorism.
Jamshed Javeed, 30, from Levenshulme, was accused of supporting Isis (Islamic State) and attempting to travel to Syria to join up with the militant group.
He was also accused of assisting others to travel to the war-torn country.
Javeed, a former chemistry teacher at Sharples High School in Bolton, pleaded guilty to charges of intention of assisting others to commit acts of terrorism and engaging in conduct in preparation for giving effect to his intention at Woolwich Crown Court.
Javeed admitted going to Syria to support the rebels opposing the former President Bashar al-Assad regime, but denied supporting IS as they are now "revealed and understood".
He is due to be sentenced on 12 December.
Javeed, who was suspended from his teaching role following his arrest last December, was described by police as a "respected, law abiding man" with a responsible job and family before deciding he wanted to travel to Syria to commit terrorist offences.
Detective chief superintendent Tony Mole, head of the North West Counter Terrorism Unit, said, "From August last year, both his appearance and behaviour started to change and in a short space of time he started to support the Isis cause and those planning to travel to Syria.
"His family grew suspicious and were clearly intent on stopping him, but he ignored their pleas and told them he was determined to go through with his plans to travel to Syria.
"He had bought equipment to take with him and had given money to help others travel there.
"What this case tells us that the earlier we can be told about someone intentions to join a group like this the better. Ideally, we would like to stop people well before they get to this stage."