Syria: Fourth Portsmouth Jihadist Mehdi Hassan is Killed Fighting for Isis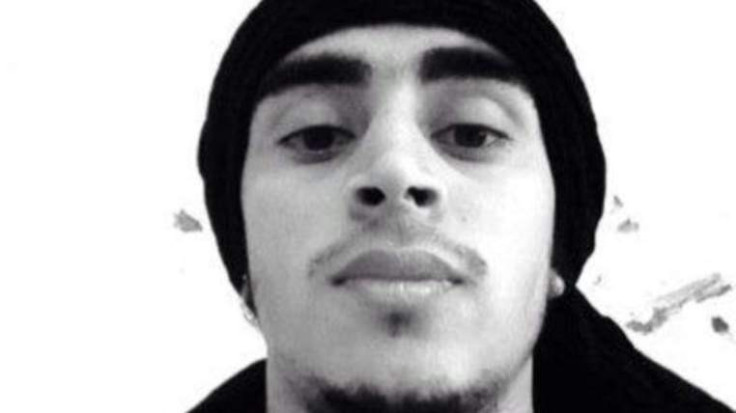 Former Portsmouth schoolboy Mehdi Hassan, who went to Syria with four friends to fight for ISIS, has been killed.
News of the 19-year-old's death was confirmed when an image of his dead body was published on social media.
Hassan died while fighting in the Syrian town of Kobani, where Kurdish forces are battling advancing Islamic State (IS) fighters.
The former Catholic school boy had travelled to the conflict-stricken region in October with friends Mamunur Roshid, 24, Ifthekar Jaman, 23, Muhammad Hamidur Rahman, 25, and Assad Uzzaman, 25, under the pretence of a boys holiday to Turkey.
Instead, calling themselves the Britani Brigade Bangladeshi Bad Boys, they turned jihadist to fight in the so-called holy war. CCTV showed the men casually walking through Gatwick airport, in Sussex, before boarding a flight to Turkey.
Hassan, who had a place at Surrey University to study international politics, is the fourth of the five men to be killed in the conflict and the youngest.
He had at one point attempted to escape the extremist group and was just minutes away from being reunited with his mother who was waiting for him at the Turkish border, when he was captured and imprisoned by ISIS. Without a passport and fearing the repercussions of returning to the UK, he resumed the fight in Kobani.
His family confirmed his death and issued a statement saying: "We can confirm that this is indeed Mehdi Hassan. We request that the family be left to grieve. Mehdi was a loving boy with a good heart wishing to help Syrians. In recent months he had expressed the intention to return home but was worried about the repercussions. This is a tragedy and a lesson."
His death comes just days after it was confirmed that his friend Mamunur Roshid, had also been killed while fighting.
The Foreign Office said today it had not yet received any reports about Mr Hassan's death, but was "aware of reports about the death of a British national in Syria."
A spokesman said: "The UK has advised for some time against all travel to Syria, where all UK consular services are suspended. As we do not have any representation in Syria, it is extremely difficult to get any confirmation of deaths or injuries and our options for supporting British nationals there are extremely limited."
Abdul Jalil, chairman of the Portsmouth Jami Mosque which Hassan attended, told the BBC: 'It has been confirmed with the family that he has died. Right now they are very upset. I am saddened and again shocked for the community about this news."
© Copyright IBTimes 2023. All rights reserved.