South American starlet Angelo Henriquez says he's fitting into life in England, with the Manchester United youngster hoping to show he's capable of making the step up to the senior squad through his loan spell at Wigan.
Henriquez made the move from Universidad de Chile to the Red Devils in the summer, and after featuring for the Under 21 side he was sent to Wigan on loan at the start of the month for the rest of the season.
The loan spell will offer the 18 year old a huge chance to show Sir Alex Ferguson he is capable of starring for United in the future, and Henriquez couldn't be happier with the opportunity to show off his skills in the Premier League.
"The games in Manchester United's Under-21 team have taught me what to expect from English players because over here it is a very physical style of football," he said, according to Sporting Life. "I have been improving on that side of my game since I came to England but with that I have to be clever technically as well.
"That is why Wigan is a good club for me to come to because players in the team are very similar in that respect. They are physically strong but very clever when they have possession of the ball."
The United forward added that having home comforts in England made the change of climate and style of football easier to get used to.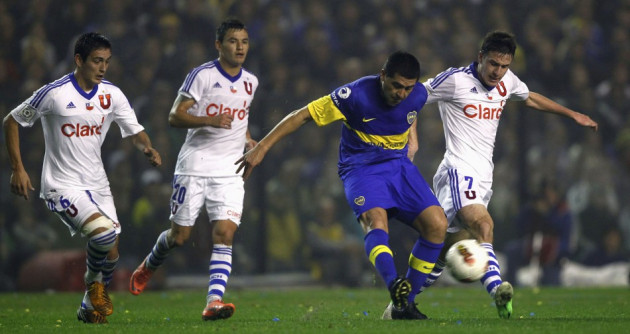 "Moving to England initially was obviously strange at first because everything is very different," he explained. "The weather is a change from what I am used to and the pitches in England are much better because of that, which has helped me to progress my game.
"My parents are over here now, which is nice because I was alone when I first came here.
"I feel it is important to fit in straight away and coming to a club like Wigan, where everyone makes you feel very welcome, makes that a lot easier."
Henriquez will no doubt have a tough fight ahead of him if he hopes to make his way into the United line-up next season, but Danny Welbeck and Javier Hernandez have also been through the same struggles to prove they are worthy of game time with the English giants over the course of their careers.