Manchester United captain Wayne Rooney thinks Jose Mourinho's "experience" will be key to restoring the Old Trafford club to their former glories. The 30-year-old striker has revealed he is looking forward to working with Mourinho this season after he replaced Louis van Gaal at United.
Rooney claimed that in addition to being one of the world's best managers, Mourinho is a "nice guy" and one capable of bringing the glory days back to United. "I've always respected him both as a man and a manager, he's a nice guy and one of the most successful managers of all time," Rooney said, according to the club's official magazine.
Rooney, who has missed the early days of Mourinho's United tenure because of his participation at Euro 2016, revealed he expects the Portuguese to build a disciplined and successful at Old Trafford. "I've played against many Mourinho sides over the years and I can't remember any easy games, so I think that says it all. His teams are always hard to beat, tactically disciplined and, most importantly, successful," he said of the new United boss.
"He'll bring all these qualities with him and I'm sure he'll have his own ideas, but one of the biggest assets will be his experience. He's managed a lot of successful teams throughout his career and all that experience will be vital."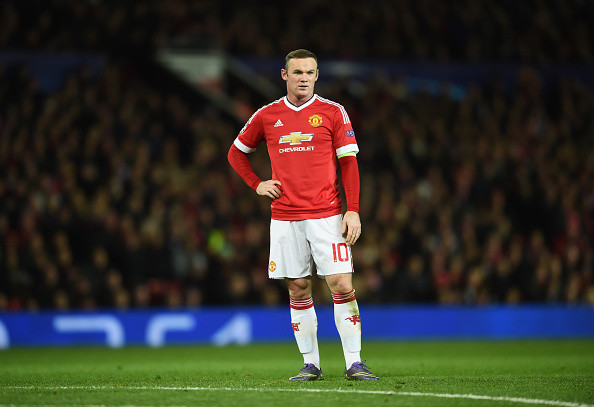 Meanwhile, during his recent introductory press conference, Mourinho revealed he has no intention of using Rooney in a midfield position at United, which is where he operated during the latter stages of Van's Gaal rein. "There are many jobs on the field. One of hardest to find is the one that puts the ball in the net," the new United boss shared.
"He will never be a number six or playing 50 metres from the goal. To be there and to put the ball in the net is the most difficult thing. He will be a number nine, a ten, a nine and a half ... but not a six or even an eight."