Roberto Martinez has accused Manchester United striker Danny Welbeck of diving, with the Wigan manager clearly angry at his display on Saturday.
Martinez went so far as to claim that Welbeck should have been sent off for his actions, with the England international appearing to go down easily in search of a penalty early on in the match.
Javier Hernandez took the penalty and subsequently missed, but that didn't soothe Martinez's opinion of Welbeck, who later made a challenge on Franco di Santo that he believed was worthy of the United man being sent off.
"For Danny Welbeck's last challenge, his foot was over the ball on Franco," he told the Manchester Evening News. "It is completely reckless. Under the new regulations you cannot do that.
"I am not arguing whether they should be in the game or not. That is for others.
"But with the laws as they are, you cannot tackle people like that.
"The foot is over the ball. It is reckless and dangerous. It is a red card, for a Wigan player, Manchester United, everyone."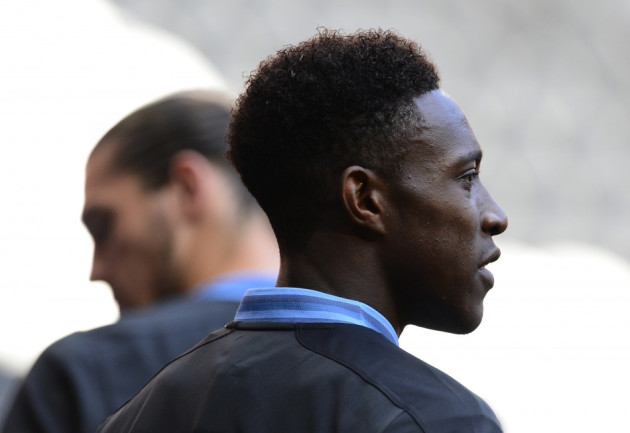 He continued: "I was [irritated]. You could see it. You know what he is trying to do.
"I have come to United three times before today and for whatever reason we don't seem to be measured in the same manner as the team at home.
"The penalty is as bad a decision as you are going to see in the Premier League.
"In many ways, you feel as though you are fighting against a mountain.
"There were tackles flying around that if they had been the other way round there would have been a couple of red cards."
United have often been accused of being favoured in matches at Old Trafford, with jokes surrounding Howard Webb's refereeing of matches in particular.
Last season Ashley Young was accused of diving to garner penalties on more than one occasion, and Sir Alex Ferguson revealed he had spoken to the winger about the problems associated with bringing on a negative reputation.