Michael Carrick has lauded the improvement of David De Gea at Manchester United, with the keeper now a much safer option in front of goal than when he first moved to old Trafford last summer.
De Gea had never played in the Premier League before his first appearance for the Red Devils at the start of last season, and though he showed potential, simple mistakes were causing problems for the team as a whole.
As the season wore on De Gea became much more consistent for United, and Carrick has admitted he's glad that Sir Alex Ferguson had faith in the stopper's abilities all along.
"David just keeps getting better," he told the United website. "We knew he would. The manager has shown great faith in him and he's getting stronger and stronger. His distribution is fantastic and he makes saves at good times. I'm sure he'll continue to do that."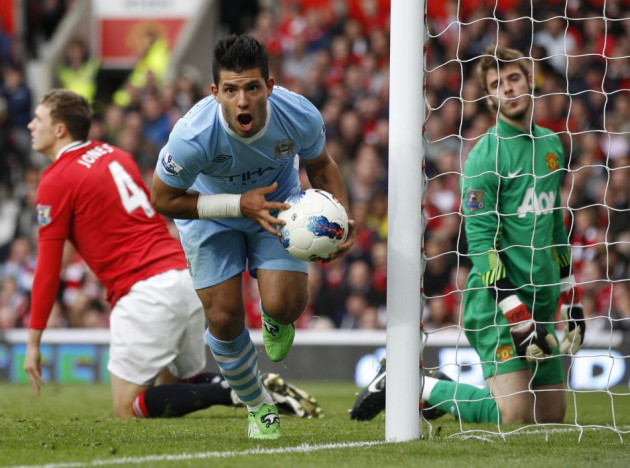 Carrick had a particularly successful season for United, providing a great deal of support in the midfield where injuries and a lack of depth caused concern for Ferguson.
And after getting some game time in the side's friendly with Barcelona, the England international said he is enjoying getting experience in different positions to prepare for the season ahead.
"It's happening a little bit more often these days," he explained. "It's the third time in pre-season now but it was a good work-out for us and a proper game against really good opposition.
"Forty-five minutes for me was good. I've had four games and now that half a game so it's lot of minutes under my belt. I'm feeling really good. There are still 10 days or so until the start of the season and that's enough time to shake things up a little bit more and sharpen up a bit so we'll be ready for the Everton game."