Manchester United first-team coach Rene Meulensteen has revealed that Sir Alex Ferguson sought the advice of club veterans Ryan Giggs and Paul Scholes before signing Robin van Persie from Arsenal.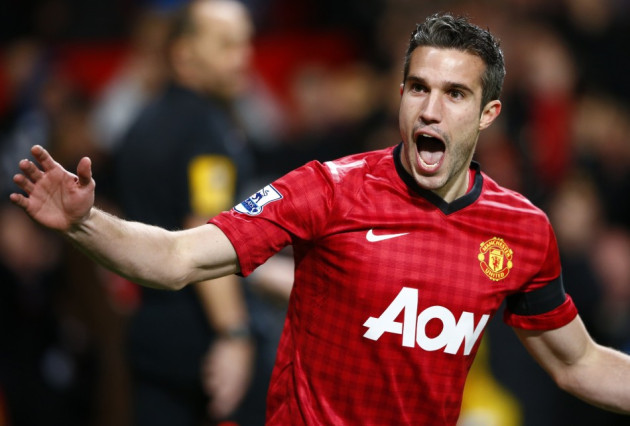 The Dutch international made a £24m switch to Old Trafford in the summer but Ferguson was worried that signing a star name from a rival club might create disharmony in the Red Devils' dressing room. As it turned out, both Scholes and Giggs were enthusiastic at the idea of partnering van Persie.
"The players at United never saw Robin as an intruder. The boss and I tested that before we made a move for him. We dropped Robin's name with Paul Scholes and Ryan Giggs," Meulensteen explained, adding, "We said to them, 'What would you think if Robin van Persie comes here?' They both said the same thing. They both thought it would be outrageous if Robin came to United - and later so did all the other players. The reason we discussed it with Ryan and Paul is because they stand for the culture of Manchester United in the dressing room. They keep that culture and protect it."
The 29-year-old has been an instant success for United, scoring 22 goals and managing six assists in 28 appearances in all competitions this season. Meulensteen claims van Persie's inclusion in the squad has helped the younger players at the club to grow.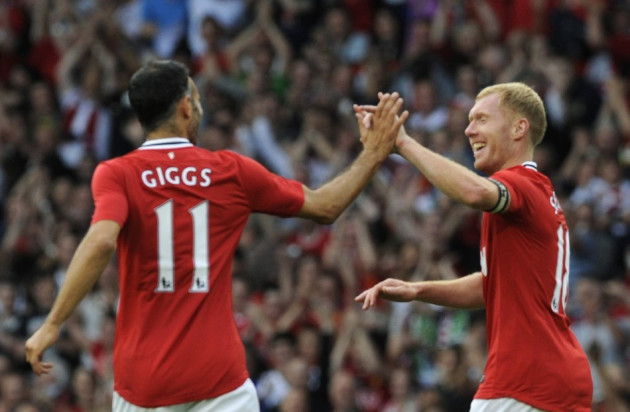 "Robin has a phenomenal eye for free space. I don't know another player who creates space for himself so well. As a coach that was one of the first challenges for me. Trying to show to the other players what kind of striker Robin is and how they have to play with him in the team," Meulensteen added.
The striker was on the bench for Saturday's 4-1 FA Cup fourth-round win over Fulham and the third round replay 1-0 win over West Ham United. But it was his late goal at Upton Park that forced the 2-2 draw against the Hammers and earned Ferguson a replay.
Van Persie's value to United has been phenomenal this season, with the forward having scored four goals in as many games against defending league champions Manchester City, traditional rivals Liverpool and his former club. Including the two games against Spurs this season, van Persie has scored against each of the Premier League's big names. Everton and Swansea are the only sides in the top ten to have shut out the Flying Dutchman so far this season... but there is time for that to change, with United to play the Toffees on 10 February and the Swans on 12 May.