Wigan Athletic chairman Dave Whelan has confessed Latics manager Roberto Martinez may leave the club in the summer to take charge at Goodison Park. Everton boss David Moyes is widely expected to be named as the new Manchester United manager, following Sir Alex Ferguson's retirement at the end of the season.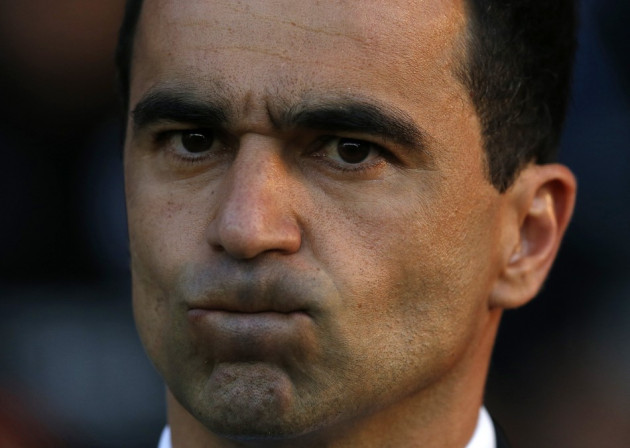 According to Sky Sports, a formal announcement installing Moyes as Ferguson's successor will be made later on Thursday evening. The decision to approach the 50-year-old Scot to replace his compatriot was reportedly made after a strong recommendation from Ferguson himself.
Meanwhile, BBC Radio 5 quotes Whelan as admitting Martinez will likely leave the DW Stadium. The 76-year-old former Blackburn player also hinted at the possibility of the Spaniard moving to the blue half of Merseyside.
"It's a battle that I will lose and Wigan will lose [at some point], I've no question on that. It's [a case of] would Roberto choose to go to Everton or would he wait for one of the really big clubs?" Whelan asked.
"I'm not degrading Everton in any way, shape or form - they're a great club with great supporters - but is Everton regarded as one of the top European clubs? Well, unfortunately they're not," the Latics chairman concluded.
Martinez, who managed Swansea City for two seasons before joining Wigan in 2009, was in the running to lead Liverpool last season, before the Reds opted for another former Swansea boss in Brendan Rodgers.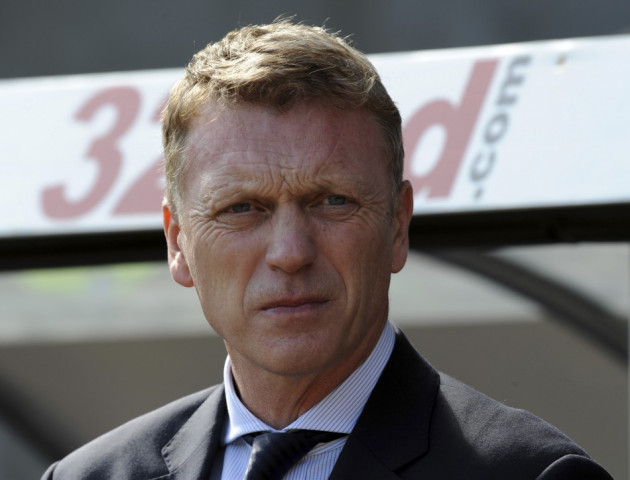 The 39-year-old former defensive midfielder, who played for both Wigan and Swansea in his playing days, revealed last summer that the Reds had approached but he chose to remain with Wigan. However, Liverpool co-owner Tom Werner disputed the statement, saying Anfield chiefs had only ever approached Rodgers.
The BBC believes present Swansea City boss, Michael Laudrup, is also in the running to replace Moyes at Goodison Park, if and when his move to Old Trafford is confirmed.
Meanwhile, Everton chairman Bill Kenwright has been quoted by BBC Radio 5 as denying the completion of any deal with United. However, he did stress that his manager's contract expired in the summer and that "David has served this club wonderfully well and he has a right to make his own decision".
Everton host West Ham United on Sunday afternoon, in what is likely to be Moyes' last game as the Toffees' boss. Meanwhile, United host Swansea City on the same day, which will be Ferguson's last home game.