Gary Neville believes that Wayne Rooney has the ability to follow in Paul Scholes' and Ryan Giggs' footsteps for Manchester United, adapting his play as he gets older to keep ahead of the opposition at all costs.
Rooney has being tested by Sir Alex Ferguson on numerous occasions in more of a midfield position, and the England international says he hopes to continue his career for both club and country for many more years.
And Neville, who played alongside both Rooney and Scholes for United, believes that the star will come good for England if he learns to adapt the way that Scholes did throughout his career to different positions.
"The last couple of weeks, coming back from injury, I've seen a lean, fit, hungry Rooney," Neville told Sky Sports. "He looks like he is up for the next challenge in his career, to maintain his position at Manchester United.
"At the age of 26 you always have to think there's more to come. You can't get to the age of 26 and think 'My best years have gone'. He has to challenge himself.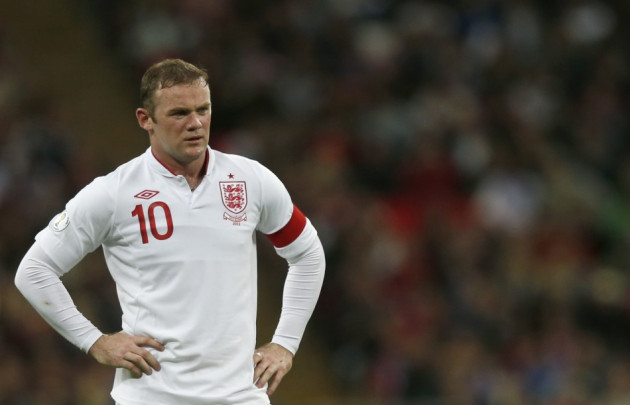 "He has great examples of players who have continued to do that in Paul Scholes and Ryan Giggs.
"Giggs has gone from a flying, out-and-out left-winger to someone who now plays off the front, inside-left and central midfield.
"Scholes was a goal-scoring midfielder, off-the-front number player when he started playing as a 16-year-old. Now he's a holding midfielder who controls the game.
"Rooney is still a centre-forward, but he'll adapt over this next 10 years to continue to become someone who's thought of in the same way as those two players."
For Rooney, one of the biggest challenges of his career will be picking up his form for England, with the striker often struggling for his country despite being a rock for the United squad when they've needed it the most.