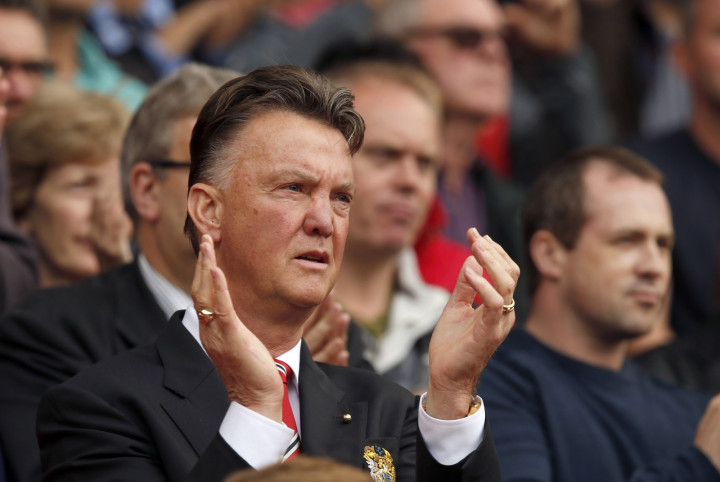 Premier League giants Manchester United have jumped on the "green" bandwagon by unveiling its first sustainable technology partner.
The Red Devils have teamed up Abengoa in order to minimise waste reduction and optimise resource saving at the Old Trafford based club.
Richard Arnold, United's group managing director, said: "Manchester United is proud of all the work we have been doing over many years to meet the guidelines set in our sustainability policies; however we recognise how much more can be done to become even more environmentally-sound as a business.
"Through our partnership with Abengoa, we hope to learn more about how we can reach these goals and will seek their advice and assistance in implementing cutting edge technology that will help us become more sustainable."
Abengoa chief executive, Manuel Sanchez Ortega, added: "At Abengoa we are proud to be associated with a great team like Manchester United that shares our vision that we all have a responsibility to our earth and to future generations.
"Its example is an excellent opportunity to show the world of football and its millions of supporters, including the next generation of sports fans, the principle of responsible and sustainable management of our energy and environment".
Abengoa operates on five continents and employs over 25,000 staff. Its aim is to develop "technological solutions that will allow our world to become more sustainable and respectful of the environment".