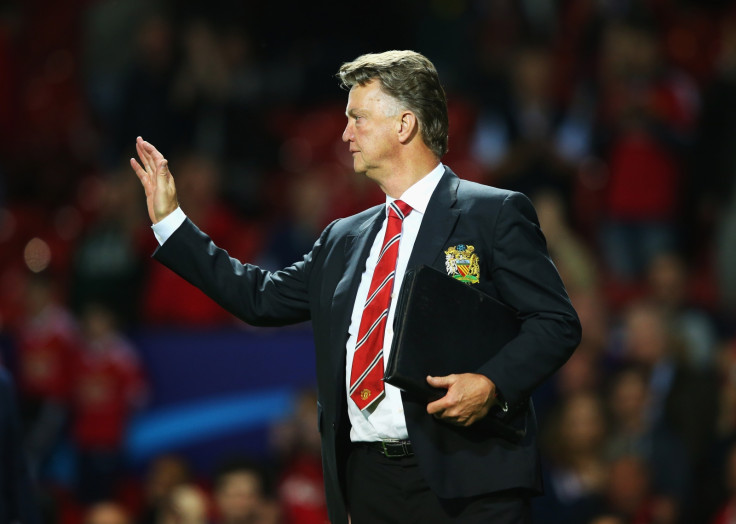 Juan Mata has revealed that the team is finally coming to terms with Louis van Gaal's philosophy, which is now being reflected on the pitch. The Red Devils are currently second in the league, only two points behind arch rivals Manchester City and have been growing from strength to strength.
Mata's revelation comes days after reports that the senior players in the team were frustrated with Van Gaal's training methods and wanted him to give them some respite. The manager defended his style and with the team performing the way it should, he seems to have been vindicated.
"Every manager has his own way to work and obviously with him it's different than with any other manager," Mata is quoted as saying by the Mirror. "He said when he arrived it was going to be difficult, especially at the beginning. But I think it is about time and getting used to his ­technical way of working – the number of meetings, the training and the games.
"But this is our second year with him so it's normal and logical that we understand each other better – not just with him, but as a team on the pitch. We've been playing together more time than last season, so it's normal we're playing good football and that's what we want to do this season – improve again."
Mata got on the end of a perfect goal by United which involved 45 passes across the length of the pitch, which led to the Red Devils coming on top in a crucial away fixture against Southampton at the St Mary's. Anthony Martial's double took his tally of goals for the season to four, making him an unlikely hero for the Red Devils early in the season. The Spaniard refused to attach much importance to his goal which turned out to be decisive in the 3-2 win, but insisted that such fluid movement is not always possible.
"Obviously if you're losing you can't do that all the time, because maybe you don't score," said Mata. "It depends on the situation. But that was a great example of how to manage a situation when you're winning away. You don't lose the ball and then you score the third goal."