A trio of Manchester United youngsters will be handed the chance to impress in the Championship after it was revealed that Robbie Brady, Michael Keane and Jesse Lingard would all be completing loan deals.
United boss Sir Alex Ferguson has handed the chance to a number of young players to gain experience in the League Cup this season, but is now looking to see how they cope plying their trade in the Championship.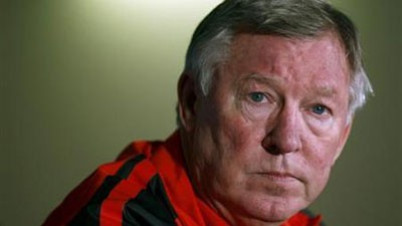 Centre-back Keane featured in the Capital One Cup game against Newcastle and was then handed a second chance to impress when playing against Chelsea in the same competition.
The 19-year-old has played five games for the England Under-19 side since switching allegiances from the Republic of Ireland whom he had represented on numerous occasions at various age levels.
The Daily Mail has reported that Keane is set to move to Leicester City where he will be joined by his Manchester United teammate Lingard.
Lingard, also 19, has come through the United academy and has been a regular in various youth sides before making the jump to the reserve side last season.
The attacking midfielder has impressed while playing for the Manchester United Under-21 side this season and was recently on target in the 4-2 loss to Tottenham.
Brady is also expected to be sent out on loan, with a move back to Hull City looking the most likely option after making some 39 appearances in the league last season.
The 20-year-old scored three league goals and managed to force his way into the reckoning for the Republic of Ireland, with manager Giovanni Trapatoni handing him his debut against Oman in which he scored once and set up two more goals.
Ferguson will be keen to see how the three players fare in a very competitive league that will go a long way to proving whether they can excel at the very highest level.