Manchester United wing-back Rafael Da Silva claims he has improved his decision-making this season.
The 22-year-old had previously been criticised for making rash and needless challenges. However, after starting regularly at the right-back this season, the South American is now starting to show more confidence in his defensive duties.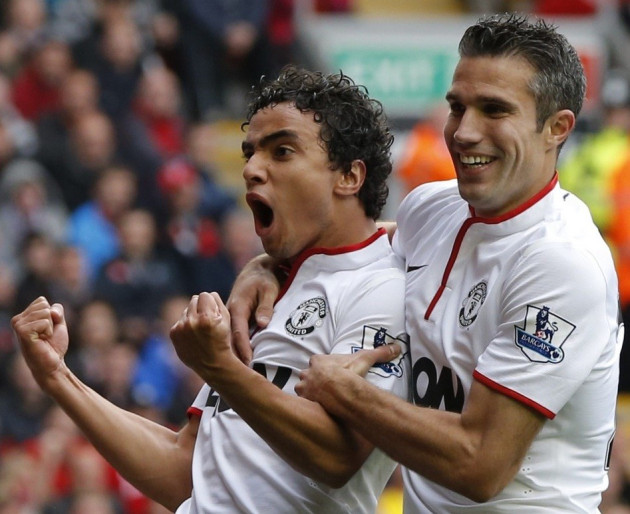 Rafael told the club's Web site: "I'm a Brazilian and everybody knows how much we love to attack. Part of my game is going forward and I love to score goals - it's an incredible feeling. It's always been the case that I've had to think carefully about when to go forward and when to stay behind.
"I think the difference now is that I'm making more correct decisions and that's something that comes from playing regularly in the team. I think this is just a natural development - it's bound to happen when you play more games and have more experiences. The same goes for my tackling. You can't always win the ball and sometimes the best thing to do is not to make a challenge. You learn when to tackle and when not to."
Rafael has also revealed that the Red Devils are desperate to bring back the Premier League title to Old Trafford this season.
Sir Alex Ferguson's side surrendered their league crown to derby rivals Manchester City on the final day last season. Rafael says United are keen to avoid any such disappointments this time and insisted that the title is very special to them.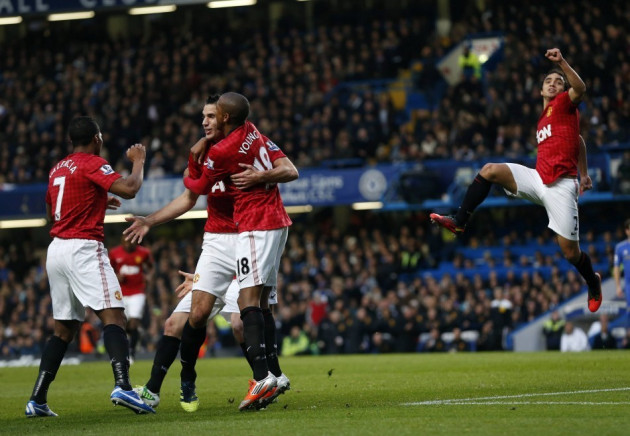 "At United we start the season wanting to win every competition we play in - the Premier League, the Champions League, the FA Cup, the League Cup, but the League is special," the Fluminense man pointed out.
"Winning it is an incredible feeling and we want to feel that again. It's important to us this season and we'll battle as hard as we can to make sure we lift the trophy. If we do well over this period then it can set us up well for a title push," Rafael added.
United currently hold a seven-point advantage over City at the top of the Premier League table.