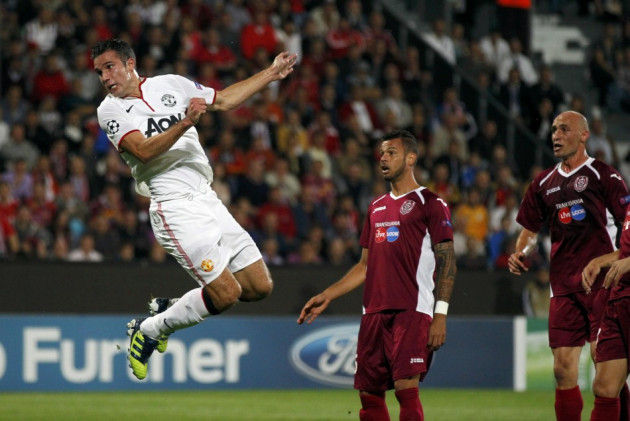 Manchester United striker Robin van Persie said he wants to contribute more, in terms of assists, to the team.
The Dutchman netted both goals in United's 2-1 win over Romanian club CFR Cluj in a Champions League game, to take his United tally to seven. However, the 29 year old, who set up Shinji Kagawa's goal against Tottenham at the weekend, now also wants to provide more chances for his team mates.
"I think I'm on the way. I'd like to make more assists. I have seven goals but for me, as I've said many times, it's not only about goals. Of course it's about winning, but I want to make more assists. Until now, I gave only one so I want that to improve a bit. I'm on a good run but I can always do better," United's Web site quoted van Persie as saying.
The former Arsenal star had nine assists for the Gunners in the league last season, to go along with the 30 goals that earned him the Premier League's Golden Boot.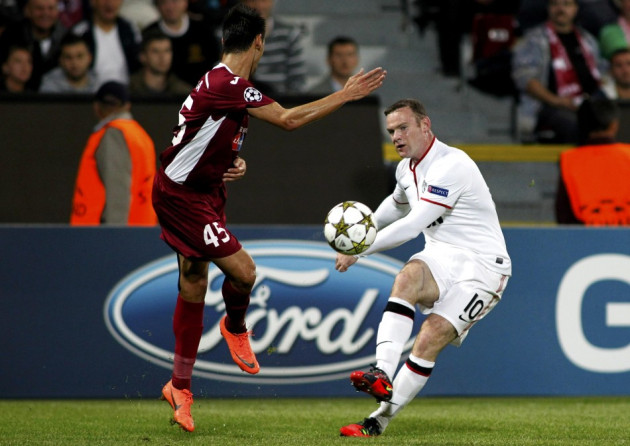 The Holland international also hailed the vision of team mate Wayne Rooney after the England international set up both goals in the Champions League game. The second of the assists was an over-the-top chipped pass in the second half that van Persie converted to net the winner.
"Everything starts with a good pass, not many players can make a pass like that. It was good build-up play for that goal and when it came to Wayne I knew he could see that pass and give it exactly the way I wanted it," BBC quoted the striker as saying.
The game against Cluj also saw van Persie and Rooney starting together for the first time, after the former signed for United back in August.
"I think it is the first time we have both started together, we were both really pleased with that. But we all did it together. Chicarito played really well and with Danny [Welbeck] we are all doing it together," he added.
United return to Premier League action on 7 October with a trip Newcastle United.