Wayne Rooney has hailed his new Manchester United team mate Shinji Kagawa as a clever footballer, after the two linked up impressively in the 4-3 friendly against Hannover.
Both players were on the scoresheet as the Red Devils bounced back from 1-3 down to claim the win over the Bundesliga outfit. Chicharito opened the scoring for United and Rooney netted a brace before turning provider for Kagawa. The England international said he was delighted to play alongside the Japanese playmaker and expressed his confidence in the 23 year old's abilities on the field.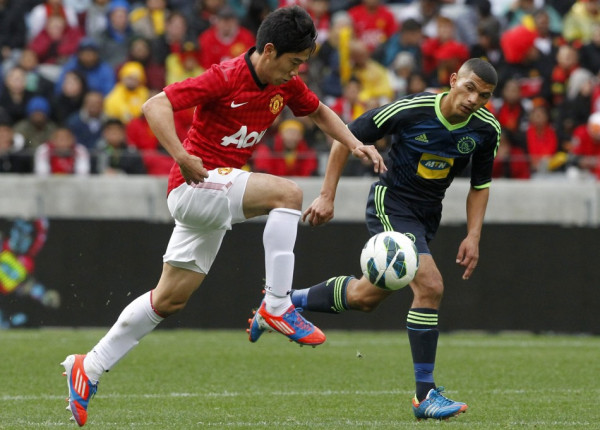 "It was great [to play with Kagawa]. Obviously he's a very clever player. The likes of him, Chicharito and Tom Cleverley are players who are capable of getting on the ball and linking the play and it worked well for us tonight. It was end-to-end and we were a bit sloppy at times. We could have done better defending, but I thought some of the play throughout was great, with some great link-up play between us," Goal.com quoted Rooney as saying.
United open their new league season at Everton on 20 August.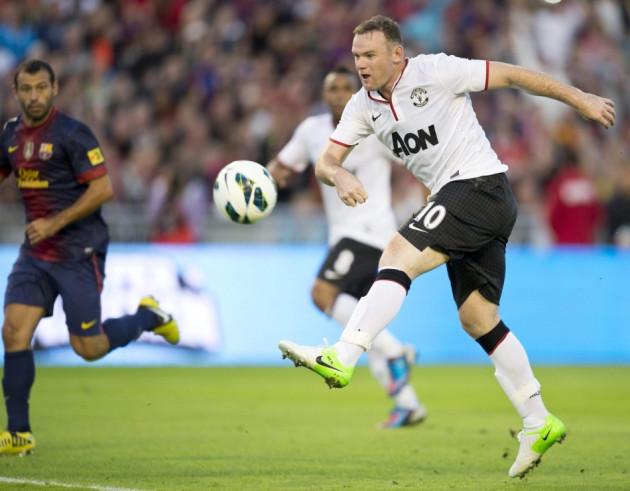 "You can see that the players are looking better every game - fresher and fitter - and hopefully come next Monday against Everton we'll be ready because it's a difficult game," Rooney added.
Meanwhile, United chief executive David Gill has offered his backing to the Glazer family after the club's shares were floated on New York's Stock Exchange last week. Around 16.6 million of shares, which are thought to be equal to 10 percent of the club, were put up for public trading for the first time in seven years, with shares being sold for £9 a piece. Reports claim the Glazers have gained £75m from the trade.
"They own the club. They are entitled to sell to investors who want to be a part of Manchester United going forward. What I would say is that the level of debt in the club since they have taken over hasn't had an impact on what we have done in the team," Sky Sports quoted Gill as saying.
"We have won four Premier Leagues in that period, we have been to the Champions League final three times, we have had ongoing success on the pitch. We fully understand, and the owners fully understand, that what happens on the pitch is crucial and we will make sure that we have sufficient funds to invest in the team going forward," the United chief pointed out.