Rooney Reveals Biggest Career Mistake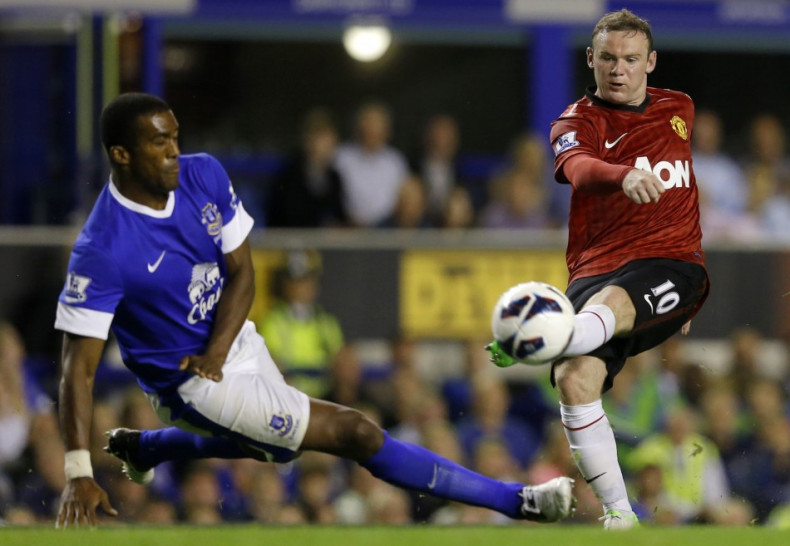 Manchester United striker Wayne Rooney admitted he made the biggest mistake of his career, back in 2010, when he asked for a transfer away from Old Trafford.
The former Everton youngster informed Old Trafford chiefs he wanted to leave and issued a statement questioning the club's ability to attract top players. The forward was even heavily linked with a move to cross-town rivals Manchester City. However, two days later he withdrew his request and signed a lucrative five-year contract with the club.
In his latest autobiography, being serialised in the Daily Mirror, Rooney has revealed the situation that led him to take the original decision.
"In September 2010 my ankle puts me on the sidelines. I get frustrated with myself, my game, my injury, and everything around me. I'm stuck in a cycle of bad form but I can't get out of it. And that's when I make the biggest mistake of my football career. In October, I release a statement which publicly questions my happiness at Old Trafford. Am I better off elsewhere?" the Telegraph quoted Rooney.
"Everyone makes a fuss. There are discussions inside United to sort out the issue, people outside United chuck their opinions around, but the thing is, nobody really knows what's going on in my life. None of them understand where I am in my career. They don't know where my head's at. The only person who really knows what's going on in there is me, but even I'm not sure what I want," the 26 year old pointed out.
Rooney revealed that Sir Alex Ferguson played a key role in convincing him to stay and sign a new contract with the club.
"The manager has his say. 'Sometimes you look in a field and you see a cow and you think it's a better cow than the one you have in your own field. And it never really works that way'. He's saying the grass isn't always greener, and he's right. I like what's in my field. I'm wrong. United want the same as me: trophies, success, to be the best," Rooney added.