Rafael Da Silva has revealed his delight at being given the chance to feature regularly for the Manchester United squad by Ferguson, with the left-back now a member of the starting line-up.
Rafael has been particularly consistent this season, despite being separated from twin brother Fabio, who is currently at QPR on loan for the season.
And the 22 year old says he is now setting himself new goals for United, having achieved his first major one of getting into the first team.
"I've waited a long time for this - getting to this point hasn't happened overnight," he told the United website. "I've been at this club for five years and that's a long time. At first, the goal was to just play one game for Manchester United.
"Then, when you achieve that, you set other targets. Now I want to play very game and become a regular in the team."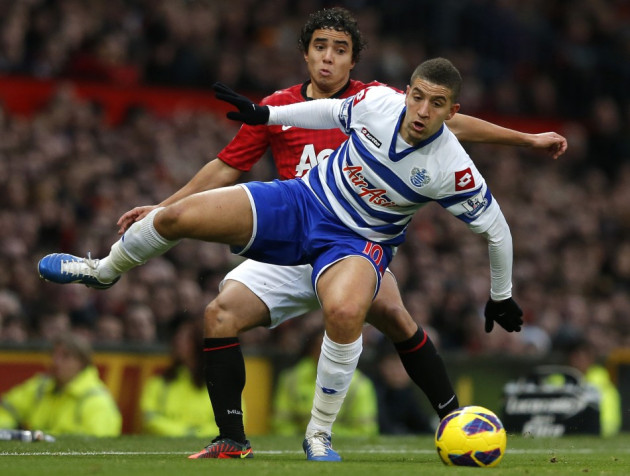 Rafael admitted to being surprised by the chances given to him for United this season, and says he's grown a lot as a result of featuring in a big number of games so far.
"I start every season hoping to make an impression and play a lot of games, but I couldn't have imagined how well this season has gone for me," he explained.
"It's been great, and yes, I've been a little surprised to have played so many games. But I'm not a young player any more. I feel like I've developed and I want to play in every single game."
He admitted that being apart from his brother was difficult at first, but the former Fluminense youngster has taken it as an opportunity to show his unique talent for United.
He said: "I think splitting from Fabio - he's out on loan at Queens Park Rangers this season - has been a good experience. At first I was sad, but I've come to see that it's made me grow up a lot. I've had to change and be more responsible."