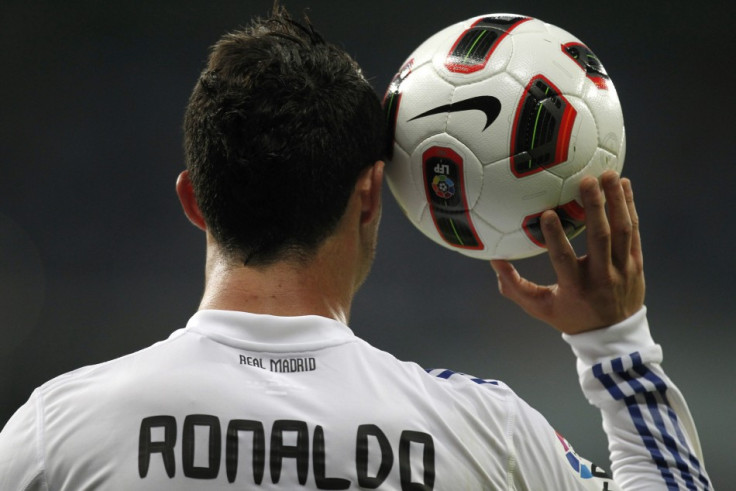 Manchester United defender Rio Ferdinand will reach a decade at Old Trafford next summer and to mark the occasion he will ask his former teammate Cristiano Ronaldo, who recently scored his 100th goal for Real Madrid, to play in his testimonial match, according to The Sun.
Ferdinand, who turned 33 yesterday, made his controversial move from Leeds United to Manchester United in July 2002, for a fee of £30 million.
The former British transfer record holder has since established himself as one the club's greatest ever players, winning five Premier League titles and captaining the side to the 2008 Champions League victory over Chelsea.
The Sun suggests senior club officials and Ferdinand will open discussions in January about the best way to commemorate the defender's ten year anniversary at Manchester United, and in addition to a series of fundraising events, the player is likely to be granted a testimonial at Old Trafford.
Should they successfully arrange a mutually beneficial date, Ronaldo is believed to be high on Ferdinand's list of players he would like to see attend. Nothing will be discussed until after next summer's European Championships, but plans are in place to engineer Ronaldo's fleeting return to Manchester United next summer.
Ronaldo left Old Trafford in the summer of 2009 for a world record transfer fee of £80 million and although his side have languished in the shadow of their seemingly unstoppable rivals Barcelona, the Portuguese international has been a revelation in La Liga. The 26-year-old recently notched his 100th goal in just his 105th game for the club.