Manchester United visit the Bernabeu to take on Real Madrid in the first leg of the much-awaited Champions League last 16 fixture on Wednesday, and Red Devils legend Ole Gunnar Solskjaer believes the tie will be decided by a moment of genius from either Cristiano Ronaldo or Robin van Persie .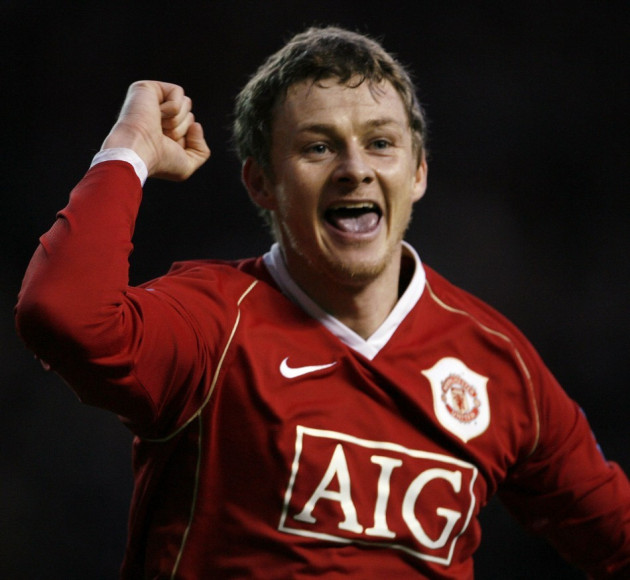 Ronaldo has been as impressive as ever for the Spanish champions, scoring 38 goals from 39 appearances in all competitions so far. The Portugal captain also scored a hat-trick in Madrid's 4-1 win over Sevilla at the weekend. van Persie, on the other hand, is enjoying a terrific first season at Old Trafford and has 23 goals and seven assists to his name, from 31 matches.
"Both coaches know each other well and the teams are very evenly matched. I think it will be decided by a moment of genius from van Persie or Ronaldo. I want Manchester United to win, but, for the first time, I really don't know what's going to happen. I'd like a 4-3, with Cristiano scoring three goals," Solskjaer told Goal.com.
The Norwegian had scored the winner for United in their Champions League final triumph over Bayern Munich in 1999. The 39-year-old showered praise on Sir Alex Ferguson and insisted the Scot's experience would help the Red Devils massively, when they face Madrid.
"Almost everything I know, I've learned from Sir Alex. We both believe in ourselves, we always want to win, we invest in young people and work hard. The bigger the challenge, the more Ferguson gets out of it," the former United striker added.
Evra: Win Against Madrid Could Lift United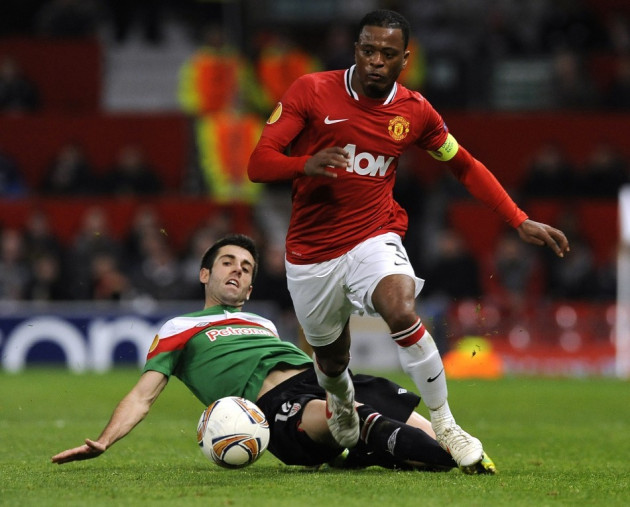 Meanwhile, United defender Patrice Evra feels progressing to the next stage of the Champions League would give them a much-needed morale boost, especially after being knocked out in the group stages of the same tournament last season.
"It could lift everyone. If we can beat Madrid then the response it provides for other teams is important. Don't forget, last year we were knocked out in the first stage of the Champions League and maybe people have that image of Manchester United in Europe. We have to change that," Evra told the club's official website.